Kerry-McCain Senate Bill Introduced to Protect Consumer Internet Privacy
A new Senate bill focusing on online consumer privacy has been unveiled. The Commercial Privacy Bill of Rights Act of 2011 aims to offer consumers the ability to control the flow of their personal information, which is collected by web companies for business purposes.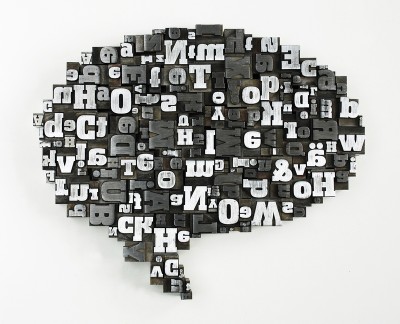 On Tuesday April 12, U.S. Senators John Kerry (D-MA) and John McCain (R-AZ) introduced a bipartisan legislation to regulate the handing of personal, private information on the web.
Titled the Commercial Privacy Bill of Rights Act of 2011, the bill will require companies to implement security measures to protect and maintain collected information, provide notice and the ability to opt-out of information gathered, and offer consumers the ability to control how the collected information is used and shared.
"Americans have a right to decide how their information is collected, used, and distributed an businesses deserve the certainty that comes with clear guidelines. Our bill makes fair information practices the rules of the road, gives Americans the assurance that their personal information is secure, and allows our information driven economy to continue to thrive in today's global market," said Senator Kerry.
Nowadays, shopping online is similar to wearing a tracking anklet as you peruse the stores at your local mall. Soon, your shopping tastes and habits are extracted from the types of stores that you visit.
Online shoppers may or may not have noticed that after searching for a particular product or visiting an online retailer, they are served advertisements according to what they were searching. Such is the power possessed by tech companies that harvest user data to enhance the quality and relevance of the ads that they serve – increasing the cost efficiency of each ad.
"Consumers want to shop, browse and share information in an environment that is respectful of their personal information," said Senator McCain.
A popularly termed "do-not-track" provision that allows consumers to disable tracking on an entire web browsing session is not part of the bill. Instead, consumers can individually block the websites from collecting their information.
The bill will designate State Attorneys General and the Federal Trade Commission (FTC) to oversee the bill's rules.
Ask a Question