Sharper Image Gift Card Holders Given Second Chance
Were you one of the countless consumers who found themselves stuck with a Sharper Image gift card when the company went bankrupt? You may finally be in luck — the defunct retailer is making a bid in bankruptcy court to re-honor at least a portion of the value of some gift cards.
This week, TSIC Inc., the company formerly known as consumer electronics retailer Sharper Image Inc., filed papers with the Delaware Bankruptcy Court seeking approval to compensate gift card holders that were previously denied use of their cards when the company filed for bankruptcy. If approved, the retailer would have the authority to begin a $60,000 online media campaign in order to inform gift card holders of their rights to distributions from the retailer's bankruptcy estate.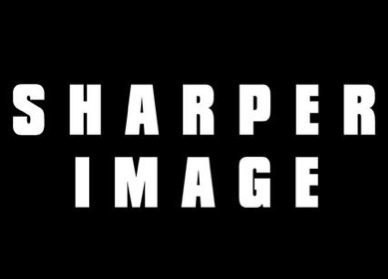 Through the campaign, customers with gift card claims against TSIC would be required to complete a gift card form and submit it to the retailer's claims agent, Kurtzman Carson Consultants. Gift card holders that file the form with a copy of their gift card will be given priority over the distributions, while those without a copy would be paid next. Gift card holders can expect to receive no more than $2,425 per gift card, while those with claims of less than $10 wouldn't receive anything.
Months after Sharper Image filed for Chapter 11 on Feb. 19., 2008 it informed gift card holders later that year on May 31 that their gift cards were no longer redeemable at any TSIC retail location. Sharper Image no longer has its own retail stores, but instead licenses its brand to other major retailers like Macy's and Bed Bath & Beyond.
Read: Any Value Left on Your Old Gift Cards? Use It or Lose It, Say Consumer Advocates
Check out: Borders Bankruptcy: What To Do If You Have a Gift Card
Ask a Question