Citigroup Posts 32% Profit Drop in Q1 2011
In the first quarter of 2011, Citigroup reported a 32% profit drop during a period of higher operating expenses but it is the fifth straight profitable quarter for third largest U.S. bank.
Citigroup (NYSE: C) posted a first-quarter 2011 profit of $3.0 billion, compared to $4.3 billion from the same quarter in 2010. The $1.4 billion decline in net income represents a 32% decrease from one year ago.
"After a full year of profitability, we continue to make progress in 2011 by executing our strategy with discipline. Citi Holdings losses continued to decrease; we are investing in our core business in Citicorp; our capital strength improved; and the mix of revenues reflects the diversity of our businesses and our depth in both the emerging and developed markets," said Vikram Pandit, CEO of Citigroup, in a press release.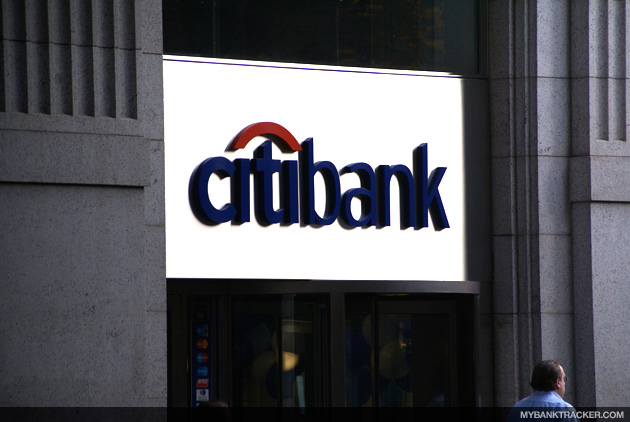 The bank experienced a 7% increase in expenses from 2010 to 2011 due to higher legal and related costs, the impact of foreign exchange, continued investment spending and increased business volumes.
Read: Chase Bank Reports 67% in Q1 of 2011
Learn: Bank of America® Reports Q1 Drop-off
Citi Holdings, the unit covering brokerage management, asset management, and local consumer lending, reported a 34% decline in net credit losses from local consumer lending as a result of improvement in Retail Partner cards, North America resident real estate and international loans. Bad loans led to $6.27 billion in losses, down from $8.38 billion one year earlier.
Citicorp, the regional consumer and investment banking arm of Citigroup, reported a 3% year over year decrease in net interest revenues largely because of lower card balances in North America and the impact of the Credit CARD Act.
Pandit has said that he is looking to increase Citigroup's presence in international markets and the balance sheet shows it. "Citicorp generated 62% of its revenues and 72% of its net income from its international operations in the first quarter 2011."
Citigroup received $45 billion in bailout funds during the financial crisis and has since repaid the government. Last month, Citigroup announced a 1-to-10 reverse stock split on May 6, 2011 in addition to resurrecting a quarterly dividend of $0.01 per common share starting in the second quarter of the year.
Ask a Question