Crunch Time 2010: Over 100 Million Americans E-filed This Weekend, Says IRS
If you finally buckled down this weekend and e-filed your 2010 taxes then give yourself a pat on the back — you've officially joined more than 100 million U.S. taxpayers that beat the April 18 Tax Day deadline.
The huge surge in e-filed returns the Internal Revenue Service received this past weekend set an all-time high record for U.S. taxpayers for the 2011 tax season, the agency announced today. In fact, the IRS said that by Monday morning it received nearly 101 million e-filed tax returns from this weekend, which is more than the 98.7 million e-filed returns it received during the entire 2010 calendar year.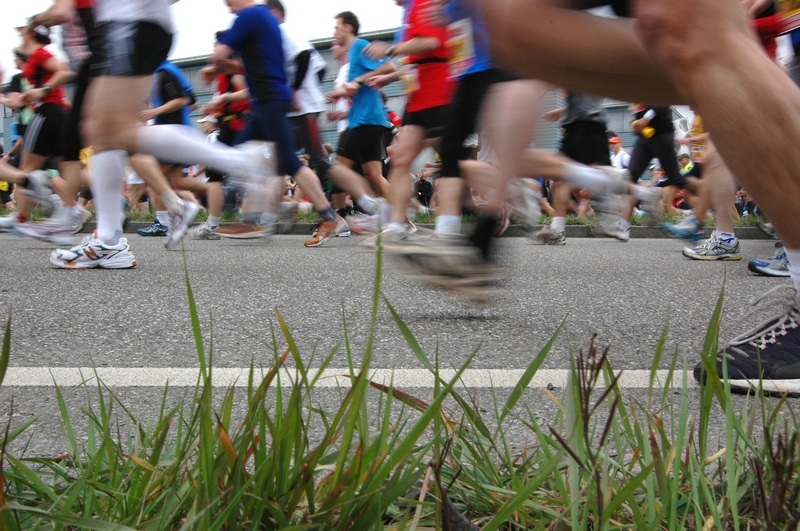 With those numbers in, the IRS also said that it's on track to reach its milestone of 1 billion e-filed tax returns since it began the program in 1990.
If you still haven't filed your taxes just remember you still have both time and options. The technical deadline to file your 2010 tax return is at midnight today, but if you don't think you'll make the deadline you can file for an extension using Form 4868.
Read: Tax Tips For Last Minute Filers: Savings and Deductions
Check out: How to Apply for an IRS Tax Filing Extension for Free – Form 4868
Are Taxes too High?
Plainly put: Yes. At least that's how a majority of Americans polled by Gallup feel about their federal taxes. In comparison, 43% of Americans believe that their taxes are about right while 4% believe their taxes are too low.
Gallup's poll, conducted between April 7-11, also showed that 57% of Americans feel income tax rates are 'fair' while 40% believe the opposite.
Not surprisingly, one's economic bracket heavily influenced their perception of how fair their tax situation was, with those earning at least $250,000 feeling the most burdened by tax rates. Poll results collected over a span of six years (all after President George W. Bush's 2003 tax cuts took effect) showed Americans making at least a quarter million annually feel the most restrained by their tax situations.
Here's how it broke down by income level:
| | Less than $30,000 | $30,000-$49,999 | $50,000-$99,999 | $100,000-$249,999 | $250,000 or more |
| --- | --- | --- | --- | --- | --- |
| Too High | 45% | 49% | 51% | 54% | 67% |
| About Right | 43% | 47% | 47% | 43% | 26% |
| Too Low | 4% | 2% | 2% | 3% | 6% |
| Yes, Fair | 60% | 63% | 60% | 59% | 44% |
| No, Not Fair | 31% | 34% | 38% | 40% | 55% |
How would you rate your tax situation? Sound off in the comments section:
Ask a Question