Top 6 Most Influential Entrepreneurs
There are plenty of rich people in the world, and with that, plenty of lists that attempt to rank some of the more influential ones. Not wanting to be left out of the fray, MyBankTracker.com decided to create its own list of some of the most successful and influential business people and entrepreneurs from the worlds of business, sports and entertainment.
1. Warren Buffet: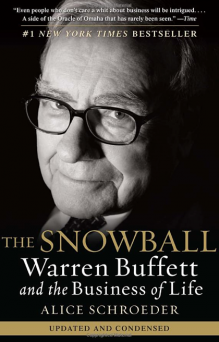 The billionaire investor may be tangled up in a stock trading scandal, but Warren Buffet still reigns supreme as one of the richest and
most wealthy businessman of our time. With a net worth of $50 billion according to Forbes, Buffet worth is eclipsed by just one other person in the United States—Microsoft co-founder Bill Gates. Buffet's investment strategy is simple: "Be greedy when others are fearful and fearful when others are greedy." And, despite his multi-billion dollar fortune, Buffet still lives in the same house he purchased back in 1958.
2. Martha Stewart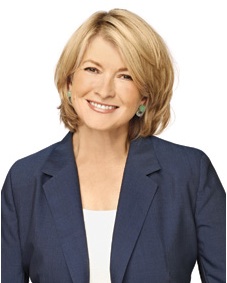 Not even insider trading charges were enough to derail Ms. Stewart, the undisputed queen of the home furnishings market. Though Stewart was charged with insider trading after receiving insider information about biopharmaceutical company ImClone, shares of Martha Stewart Living Omnimedia soared during her five-month stay in prison. As of 2005, the media mogul's net worth was estimated to be around $1 billion.
3. Lebron James:
At the age of 26, NBA player LeBron James is already commanding the sort of attention mo st other professional athlete since Michael Jordan haven't seen. He's not quite the highest paid NBA player, but he's definitely still got time on his side. James had already landed a $100 million sneaker deal with Nike before signing on to play with the Cavaliers in 2003 at the age of 18. In addition to running his own sports marketing firm LRMR Marketing, James recently flexed his investor's muscle by announcing that he'd be acquiring a minority stake in English Premier League Team Liverpool FC.
4. The Beckhams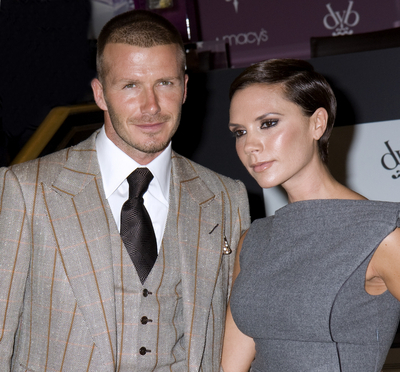 We all know that David Beckham is a veteran soccer sensation who plays for the Los Angeles Galaxy and that his wife, Victoria Beckham is a former Spice Girl that currently…well, we'll have to get back to you on that. Together, the couple's earning power rivals would put many to shame. David earned $44 million last year, is the face for Adidas's lifestyle brands and will soon launch an underwear and grooming line. His wife Victoria reportedly has a net worth of $237 million (£145m). What interesting about this pair isn't that neither part of the whole is exceptional at what they do, which goes to show that branding is everything.
5. Jay-Z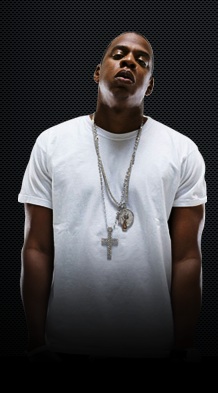 Jay-Z is undeniably one of the most commercially successful hip hip artists of all time, but it hasn't been just lyrical talent that's pushed his net worth up to $450 million. Like any successful hip hop artist, Jay-Z's main draw is that he's a self-made man that escaped a troubled childhood to become what he is today. What sets Jay-Z apart from the herd is his sharp business acumen: since rising to stardom, Jay-Z launched record label Roc-A-Fella Records and clothing line Rocawear, and bought equity stakes in sports bar and lounge chain the 40/40 Club, NBA team the New Jersey Nets and cosmetics company Carol's Daughter (just to name a few of his business exploits).
And, like any great business mogul, Jay-Z is now on to his next business exploit: the rapper is currently in talks to purchase EMI Music with beau Beyoncé Knowles for $2.5 billion.
6. Andrew Mason
If you haven't been introduced to someone who's purchased a Groupon deal (or haven't purchased on yourself) then you might be living in a vacuum. Andrew Mason formed the company in 2008 as a spin off to similar website called The Point, which brings peoples together to give money for social causes. In a similar vein, Similarly, Groupon promotes collective action (in this case, collective buying) in consumer choice. His company, which some have valued at as high as $4.75 billion, turned down a $6 billion offer from internet behemoth Google. His social media successes are peaked by only Facebook founder Mark Zuckerberg, who needs no introduction.
Ask a Question