JPMorgan Turns up The Heat in Brazil
U.S Bank, JPMorgan & Co. (NYSE: JPM), is looking to continue infiltrating Latin America as it plans to expand in its largest economy, Brazil. The move will allow the bank to nearly double its employees, getting up to 1,100 to 1,200 personnel within the next few years.
JPMorgan has been constantly growing over the past year and the latest quarterly earnings show that the bank doesn't plan to stop. With a 67% increase in Q1 of 2011 JPMorgan has set its sights on the the quickly expanding Latin America.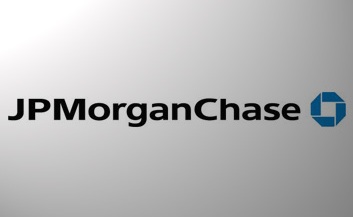 Claudio Berquo, JPMorgan's Brazil chief executive gave a statement to FT.com saying that once the bank was expanding to five cities after covering just three, creating "a footprint that covers 80 percent of the gross domestic product of Brazil." JPMorgan's 2010 Gavea Hedge fund acquisition (based in Rio de Janeiro) is not counted in these calculations.
Many banks feel confident about the Brazilian economy considering it grew 7.5% in the past year. Even the fact that Brazil is projected to have slower growth this year does not deter larger investment banks from looking at Brazil as an option for expansion. The foreign banks see Brazil as potential for them to grow even though there will be some short-term risks tied with the mergers.
As of now, the plan is to add around 150 employees this year and eventually work up to the 1,200 number predicted earlier. Berquo was also proud to report the bank has grown "six-fold in the past 14 months to 630 people". According to Data company Dealogic reported that the value of mergers and acquisitions grew by $93 billion to $153 billion over the course of two years in Brazil.
Ask a Question