Study: $16 Billion Worth of Reward Points Per Year Go Unused
A study revealed that one-third out of roughly $48 billion in consumer loyalty reward points handed out annually are unredeemed, which may not bode well for businesses.
American shoppers are no strangers to consumer loyalty programs that have become a vital customer retention strategy for U.S. retailers and businesses. Racking up reward points appears to be part of the shopping experience that would essentially lead to a discount on a future purchase.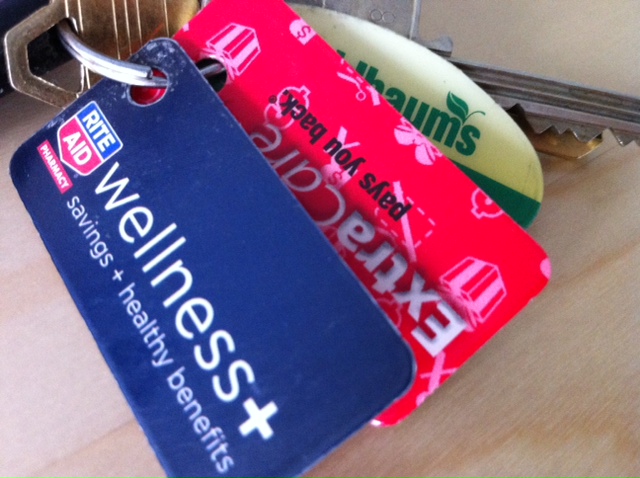 But, a study has found that a large portion of these reward points are unredeemed, shining a light on the marketing success, or failure, of these programs.
The study by COLLOQUY, a global provider of loyalty marketing publications, education and research, and SWIFT EXCHANGE, a leading marketing technology company with a focus on the rewards industry, found that one-third of nearly $48 billion worth of reward points and miles issued per year were not used by consumers – approximately $16 billion in accumulated rewards per year left untouched.
Other finding from the study include:
$18 billion in rewards per year from the financial services sector.
$17 billion in rewards per year from the travel and hospitality sector.
$12 billion in rewards per year from the retail industry, which accounts for 40% of all loyalty programs.
With nearly every other business offering a reward loyalty program, it is not surprising that consumers do not use their reward points. According to the findings, the average household has signed up for 18.4 programs.
Many rewards programs require a minimum balance before those points can be redeemed. If consumers sign up for multiple loyalty programs but fail to meet the redemption requirements, those rewards go unused – or even forfeited if the consumer doesn't visit that business again. It is also reason that may support findings that rewards benefit the rich and hurt the poor.
Many people may assume that these unused reward points equate to savings for these businesses who don't have to fork over more money to offer these rewards. Kelly Hlavinka, Managing Partner at COLLOQUY, feels that these short-term savings do not represent long-term customer relationships.
"If redemption equals engagement and engagement delivers customer satisfaction and profits, then loyalty marketers should encourage their members to make the most of their rewards," Hlavinka said. "In short, redemption is good."
Ask a Question