Chase Just Keeps Growing and Growing
Chase Bank announced early yesterday that it plans on adding 12 branches in the state of Washington, to open by the end of 2011. This move will add jobs to the Washington economy and also provide customers with more options and convenience.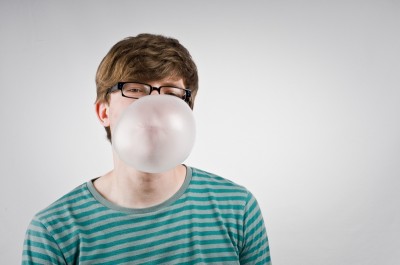 The state will now have a total of 250 Chase bank (NYSE: JPM) branches and over 365 ATMs adding convenience and variety to the banks Washington customer base. The additional branches will also introduce more than 100 jobs into the Washington work force.
Read: Chase reports huge gains in 2011 Q1
Jeff Shular, Western Washington Marketing Manager, talked about the move in a press release, "We continue to expand both our branch locations and our branch staff to serve our customers in Washington. The addition of new branches will create many jobs, including construction workers to build the branches, vendors to provide services to Chase, and most importantly, branch employees to help our customer's with their financial needs."
Currently, Chase serves over 2.5 million consumers and small businesses in Washington. The bank also employs more than 2,800 people and has been able to donate over $11.4 million to non-profit organizations throughout the state of Washington last year.
Read: Chase Expands in Brazil
JPMorgan Chase & Co. is one of the largest financial services firms globally, with assets totaling nearly $2.2 trillion and operations spanning over 60 countries world wide.
Although Chase bank has a strong bank health on MyBankTracker.com its reviews limit the bank to a 3 of 5 stars. To read reviews, see the bank health or find out more about Chase Bank please visit its bank profile page on MyBankTracker.com.
Ask a Question