Fed Proposes New Rules for Mortgage Underwriting
Lenders will have to maneuver an increasingly regulated mortgage servicing environment as the Federal Reserve proposes new minimum mortgage underwriting standards to ensure borrowers can realistically make loan repayments.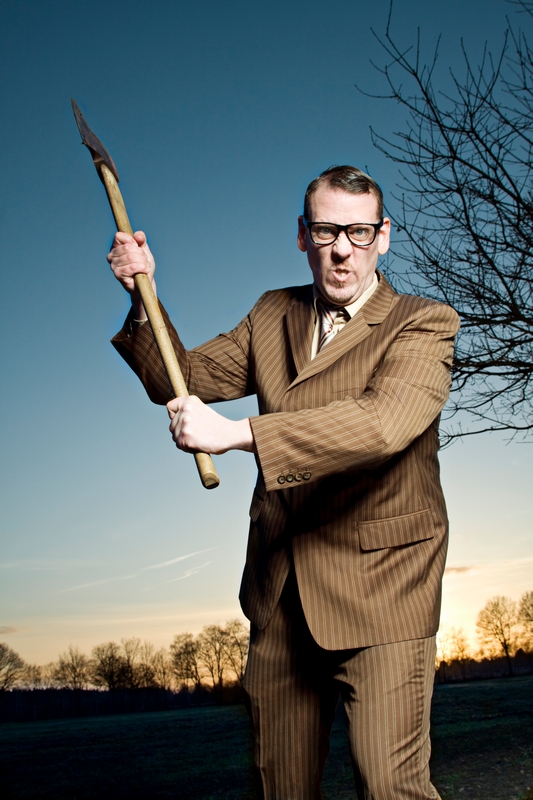 Shady mortgage underwriting practices played a role in causing the financial crisis – alerting regulators to a trouble spot in home loan lending.
Mortgage originators approved loans to borrowers who could not afford the monthly payments. The Fed wants that to change.
On Tuesday, the Federal Reserve announced its request for public comment on a proposed rule, under Regulation Z of the Dodd-Frank Act, that will "require creditors to determine a consumer's ability to repay a mortgage before making the loan and establish minimum mortgage underwriting standards."
The rule assigns four compliance options that will apply to all consumer mortgages except HELOCs, timeshare plans, reverse mortgages, and temporary loans.
General ability-to-repay standard: includes verifying traditional factors such as income, assets, credit history, and current debt obligations.
Qualified Mortgage: provides the creditor liability protection given that "the creditor underwrites the mortgage payment using the maximum interest rate in the first 5 years."
Balloon-Payment Qualified Mortgage: only lenders that operate in rural or underserved areas may offer balloon-payment qualified mortgages.
Refinancing of a Non-Standard Mortgage: creditors can refinance "non-standard" mortgages into more stable traditional mortgages with lower monthly payments.
Other provisions of the proposal include implementing limits on prepayment penalties and requiring lenders to retain proof of compliance with these rules for a longer period of time.
The Federal Reserve is requesting public comment on the proposed rules until July 22, 2011. The authority to enforce the rule will be transferred to the Consumer Financial Protection Bureau on July 21, 2011.
Ask a Question