Texas Residents: If You Receive a Suspicious Call Just Hang Up
If you live in the state of Texas and received a telephone call from someone looking to confirm your Social Security number then you may be the victim of a new telephone scam that could affect millions of individuals in the state.
An announcement released yesterday by the Texas Attorney General's office indicated that the 3.5 million Texans affected by last week's accidental personal information breach may now be the victims of a telephone scam where the perpetrator falsely claims to be a member of the Texas Workforce Commission and the Employees Retirement System of Texas (ERS).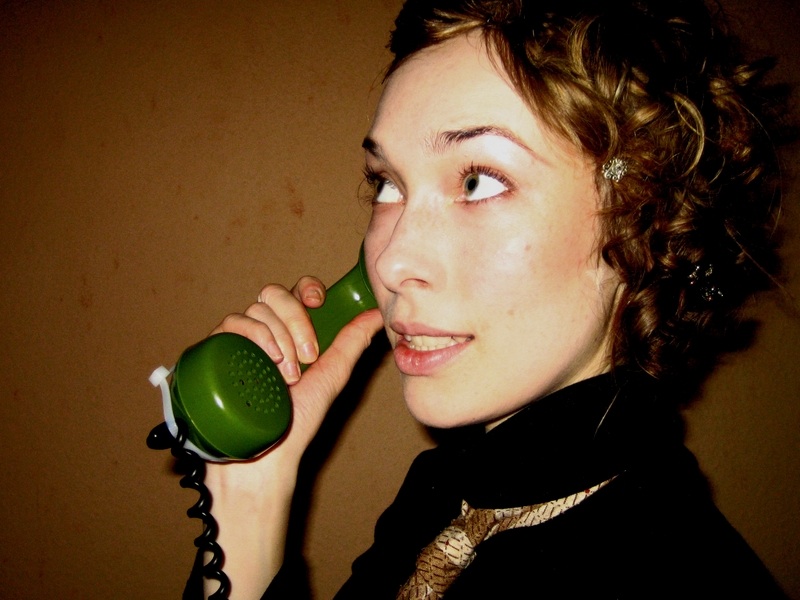 One individual said that a person identifying himself as "Mike from ERS" called their home to confirm the last four digits of their Social Security number. When the call recipient refused to give out that information, the caller said "Good luck to you" and hung up the phone.
Last week, the Comptroller for the State of Texas began sending letters to notify Texans that may have been affected by the breach last week. According to the office, the information was inadvertently disclosed on an agency server accessible to the public.
That information was transferred from the Teacher Retirement System of Texas (TRS), the Texas Workforce Commission (TWC) and the Employees Retirement System of Texas (ERS). The breach affected 1.2 million education employees and retirees, 2 million individuals in the TWC system and 281,000 state employees and retirees.
If you think you may have been affected by the security breach then you should request a copy of your credit report to make sure there has been no unauthorized activity. The Texas Attorney General's office also suggests you do the following:
Have a fraud alert placed on your credit reports by contacting a primary credit reporting agency
Inform your bank, credit card company and other financial institutions of unauthorized activity
File a police report and keep a copy to provide credit agencies and financial institutions
If you're a Texan and are the victim of identity theft you can use this kit provided the Attorney General's office as a resource. Last but definitely not least, if you do receive a phone call from someone asking for personal information just hang up the phone.
Read: Identity Theft Tops FTC List of Consumer Complaints in 2010
Learn: How to Protect Yourself From Email Phishing
Ask a Question