Stable investments are getting harder and harder to find as returns remain low and the economy still struggles to recover from the recession of 2008. Many Americans have become much more selective about where they choose to invest their money and traditional investment options have definitely suffered, but one seems to be growing stronger.
According to research conducted by Financial Research Corp., 529 college-savings plans have increased in assets by 56% over the past 24 months. These plans are a good option for individuals who have money to invest, yet do not want the risks associated with the stock market.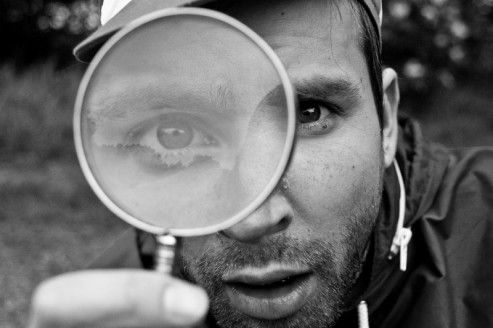 A Brush Up On 529 Plans
The popularity of these plans come through the tax advantages offered to those investing. Although the money invested is not tax-deductible, it does offer the benefit of growing tax-deferred. You are also able get your withdrawals tax-free, but they must be used towards education-related expenses.
Read: Savings for College: Are 529 Prepaid OR 529 Savings Plans Worth It?
There are different options when it comes to contributing to 529 Plans. The yearly contribution limit is $13,000 per single individuals or $26,000 for couples.
Those who want to contribute in one lump sum, can individually contribute $65,000 right up front, couples can put in $130,000 for the first year of the five-year contribution period.
Check Out: Comparing the Best 529 College Savings Plans
In order to attract investors and promote educational funding many of these plans are lowering their fees. Back in September MyBankTracker.com reported that the New York 529 College Savings Program cut it's fees in half bringing their fees down to .25 percent, from .49 percent.
The average fee-range of 529 plans varies from .40 percent to .60 percent. These are a good option for families looking to keep tuition costs as low as possible while still making a worthwhile investment with their funds.
Ask a Question