MetLife Probed by California Regulators for Death Benefits Practices
Insurance regulators in the state of California will investigate the business practices of MetLife Inc., one of the largest insurance companies in the country, on the belief that it failed to pay out life insurance benefits for over two decades.
Regulators from the California Department of Insurance claim that MetLife (NYSE:MET), which had more that $730 million in assets at the end of 2010, failed to make payments to the beneficiaries of deceased policy holders or the State even after learning of the deaths. According to the government agency, MetLife learned of the deaths through a database called "Death Master" prepared by the Social Security Administration that lists all deceased Americans.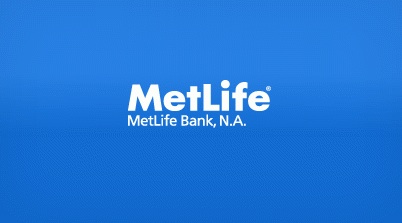 MetLife sold what California state regulators refer to as Industrial Policies during the 1940's and 1950's to working class individuals. During that time, MetLife collected roughly $1.2 billion through weekly payments that were in some cases higher than the final death benefits owed. Even when the company knew the owner of a contract had died, MetLife allegedly also failed to contact the proper parties and continued to make premium payments from the policy holders' accounts until the cash was depleted. At that point, MetLife would then cancel the contract, according to State regulators.
Industrial policies are typically for smaller amounts and provide coverage to individuals that can't afford larger life insurance policies. Annuity contracts are policies that guarantee the policy holder income payments once the contract matures.
"California families buy insurance to provide for their retirement security and the financial security of their families when they die," said State Controller John Chiang in a statement released on Monday. "The benefits should be paid to the policy beneficiaries or to the State to return to the rightful owners."
MetLife, which has been around for over 140 years, currently has over 90 million customers around the world. The company took form in 1863 and began business a year later issuing insurance to soldiers and sailors during the Civil War.
News of the investigation was first reported in the Wall Street Journal.
Read: Types of Life Insurance: What You Must Know
Ask a Question