Chase QuickPay Gets 3 Upgrades
As person-to-person lending technology evolves, JPMorgan Chase Bank (NYSE: JPM) has made sure that they continue to provide customers with the latest innovations.
Chase QuickPay is a person-to-person online service that allows users to send and receive funds to anyone with an email address enrolled in the service.
Some of its most attractive features are the quickness and safety with which money can be transferred. The fact that the person sending or receiving the money doesn't have to be a Chase customer brings even greater convenience to the tool.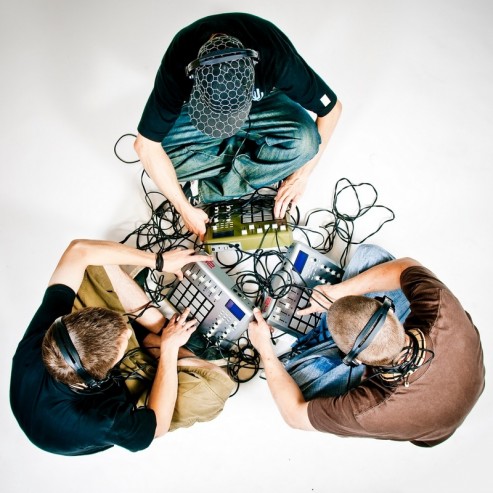 Chase QuickPay Gets an Upgrade
Chase sent out a message to customers on Monday April 25, announcing three changes to go into effect May 15, 2011. According to the announcement the three changes will be:
Prohibited Payments: Chase has moved to restrict illegal payments. This feature will hopefully bring more legitimacy to the program and insure it is not used for inappropriate ways. Customers will also not be able to use the service to people they "are obligated for tax payments, payments related to court orders, fines, payments to loan sharks, gambling debts."
Repeated Transfers: Just like with automatic bill pay, customers can now schedule repeating transfers. They will be categorized as automatic recurring payments sent to the same Pay To account for a consistent amount.
Mobile Texting: This service is the least defined in the option. But more details will be available when the May 15 service agreement is released. As of now, the only description is that customers will be able to receive text messages through it's QuickPay product.
If you are a Chase customer, you must check your online banking account in order to find out more about this service.
Ask a Question