Visa Piloting Location-Based Deals via Text Messages
Visa is experimenting a more old-school channel of delivering location-based deals. Gap customers are the first the trial the new service.
Visa Inc. (NYSE: V) unveiled a new pilot program in a partnership with Gap, the popular retail clothing store, that sends real-time discounts and promotional offers to customers via SMS text messages.
Gap began testing the Visa service in November 2010 with customers who signed up to received text message notifications of real-time offers.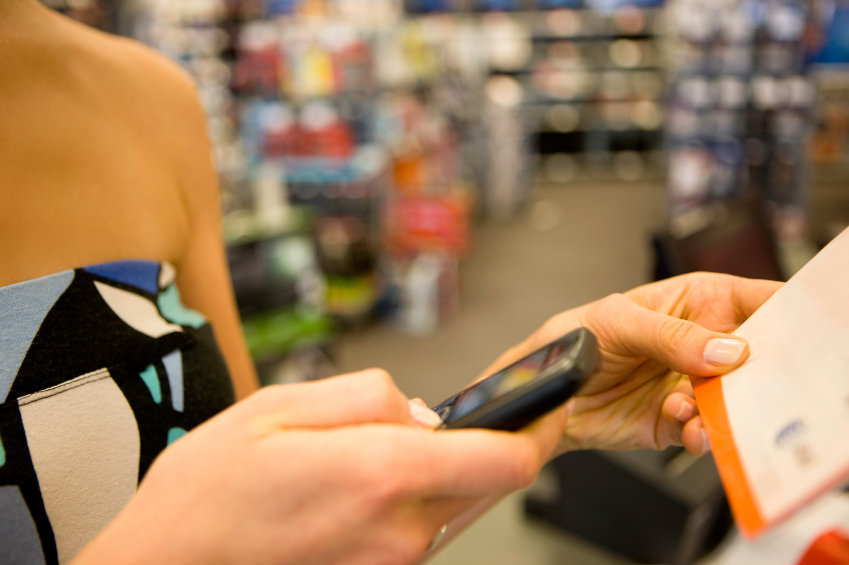 With this service, world largest global card processing network is venturing into the explosive market for location-based consumer deals – terrain that is predominantly occupied by Groupon, Foursquare, and most recently Facebook.
Enrolled Gap customers would get text messages with Gap offers when they made Visa transactions that met certain pre-determined program criteria which may include shopping within a certain zip code, at a specific type of store, on a specific day, or during a certain time period.
Customers could visit a Gap and present the text message on their mobile devices to redeem the offer.
"It provided us insight into our enrolled consumers that we never had in the past, which improved the targeting of our promotional programs, timing of communications and allowed us to tailor offers to Gap customer," said Amy Carr, Director of Customer Relationship Management Strategy, Gap Inc.
The Visa mobile service is not currently available to more participating merchants but Visa plans to make it available to retailers nationwide.
Lagging Behind the Competition
Text messaging offers appear to be an outdated approach to delivering location-based deals when the American population is growing increasingly adept with smartphones and mobile applications.
Oddly, Visa already has an iPhone application, partnering with over 50 major retailers, that is capable of deploying real-time promotions depending on the consumer's location.
The electronic payments network company may have a wide global reach in card transactions but it lacks the detailed reach available through the likes of its competitors, who have deals ranging from meals at small corner bistros to purchases of real estate.
The use of SMS text message may prove attractive to consumers who don't yet possess smartphones with dedicated applications. But, that allure is becoming less appealing as the smartphone market experiences tremendous growth.
Ask a Question