M&T Almost Free From TARP
M&T Bank Corp. has reason to celebrate this quarter as it gets $381.5 million closer to being out from under the TARP's hold. Although this figure may seem steep, their $700 million vow to repay the federal money is much more impressive.
Earlier this morning, M&T Bank Corp. announced their plans to repay their TARP borrowings through issuing preferred stock. The end of June is the projected date these stocks will become available to supplement the banks capital levels.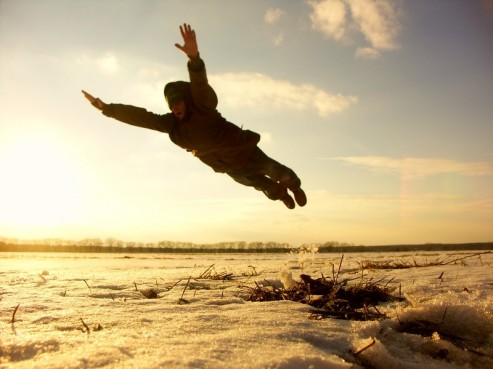 The plan is to issue $500 million in preferred stock and partially fund its TARP repayments. The bank wanted to stay from common stock so it would not affect shareholders.
Check Out: Big Banks Pass Fed Stress Tests, Dividend Hikes & Stock Buybacks Follow
Although M&T Bank Corp. had been doing well throughout the recession, they still agreed to become a part of the TARP program to quiet any rumors of financial instability. This move put them as one of the final major banks to join the TARP, and took out the minimum amount needed to be eligible for funding.
The TARP handed out $600 million in funding to M&T, the bank's debt grew as it acquired Provident Bankshares Corp. M&T recently received approval from The Federal Reserve's Board of Governors in a $351 million dollar deal to purchase Wilmington Trust, located in Delaware. Once the bank gains approval from banking regulators in New York and Delaware M&T will be able to follow through with the deal.
Read: Watchdog Group: TARP Program Supported the 'Too Big Too Fail' Ideology
M&T Bank, headquartered in Buffalo New York, currently has 845 domestic offices within the 8 states across the nation with $67,054.54 in total assets. To learn more about the bank, its products and what other people are saying visit the MyBankTracker.com M&T Bank Profile Page.
Ask a Question