Hacked PlayStation Network Credit Card Numbers May Be Up for Sale
As if news couldn't get any worse for PlayStation Network members, rumors are now circulating that a database of 2.2 million stolen credit card numbers may be up for sale.
Earlier this week, Sony admitted that their massive PlayStation Network was hacked, causing 77 million users to have their information stolen. While credit card data was never verified, the recent rumor comes from Kevin Stevens, a senior researcher at security firm Trend Micro. Stevens notified The New York Times that hackers are attempting to sell a copy of the database on underground forums for "upwards of $100,000".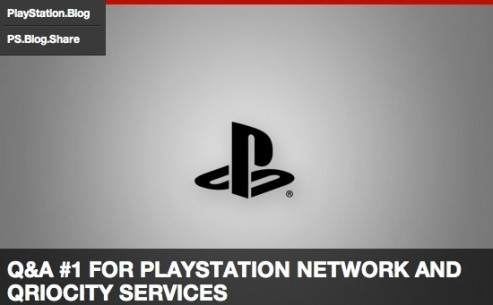 In a continued effort to keep users and the media informed, Patrick Seybold, senior director of corporate communications and social media at Sony published an update on Thursday that said: "The entire credit card table was encrypted and we have no evidence that credit card data was taken," but as we mentioned in our original article Sony has said that it could not rule out the possibility that hackers might have obtained credit card data.
In reviewing forum postings and screenshots by security blogger Brian Krebs, it seems claims are also being made that the thieves had tried to sell the data back to Sony but did not receive a response. Mr. Seybold responded to these claims, saying; "To my knowledge there is no truth to the report that Sony was offered an opportunity to purchase the list."
Though the thought of 2.2 million credit cards being stolen is still a possibility, no confirmation has been given. As we have seen in the past, the attempt to sell PSN credit card data, could be no more than a scare from hackers trying to capitalize on an already bad situation. Sony began working with the FBI ever since it realized it had been hacked on April 20.
MyBankTracker.com will continue to monitor this story and provide updates as they become available.
Ask a Question