Chase: Non-Customers Will Not Pay $5 ATM Fees
Chase has completed its pilot program that tested the response to higher ATM fees charged to non-customers, who took their business elsewhere when faced with the higher ATM fees.
Chase (NYSE: JPM) announced that the bank had finished testing a $5 ATM fee that was charged to non-Chase customers when they used a Chase ATM to withdraw money. The results showed that non-customers were unwilling to pay the higher ATM fee, which is traditionally $3.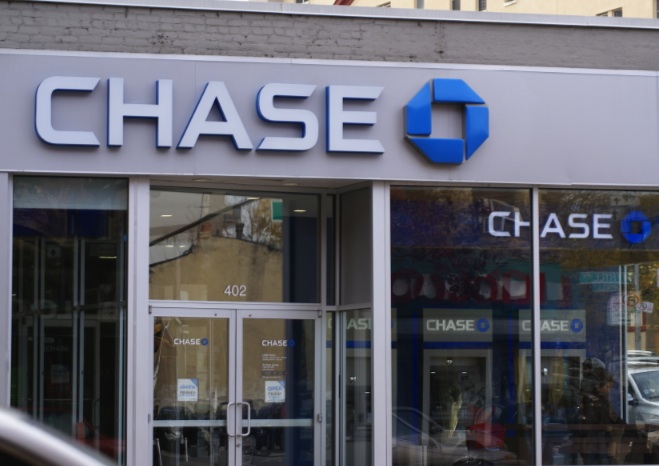 In mid-March, Chase was reported to be testing a $5 ATM fee in Illinois and a $4 ATM fee in Texas for customers who didn't bank with Chase. Test was conducted starting Februrary 8 and ended in late March, according to Thomas Kelly, a Chase spokesman.
The plan was to roll out the higher fee for all of the ATMs nationwide if tests showed profitable results.
Read: Chase Test Higher ATM Fees
It was possible strategy to secure higher profits that didn't come out of the pockets of the bank's customers, who have been in unrest since Chase eliminated free checking and announced the end of its Ultimate Rewards debit card program.
Chase implemented the tests with 3,600 ATMs – out of 16,000 nationwide – in Illinois and Texas. In addition to a higher fee for the convenience of a Chase ATM, non-customers were likely to incur a $2-$3 fee from their own banks for accessing an out-of-network ATM.
A spontaneous trip to a Chase ATM would have cost $6 to $8, which non-customers have deemed to be too expensive — especially on the minimum $20 withdrawal.
The bank has already reinstated the original $3 ATM fee charged for withdrawals by non-Chase customers nationwide, said Kelly.
Ask a Question