Mobile Payment Processing Network Downsized
Three of the country's largest mobile phone network carriers have decided to scale back plans to create a joint venture mobile payments platform that would have allowed participants to make everyday payments using only their cell phones.
AT&T Mobility, Verizon Wireless and T-Mobile USA will no longer create a mobile payments network called ISIS that would have competed with payment processing networks MasterCard (NYSE:MA) and Visa (NYSE:V), sources told the Wall Street Journal. In lieu of creating a new mobile payments network the company will now be setting up what's been referred to as a "mobile wallet" customers can link to their existing MasterCard or Visa accounts, according to the publication.
A spokesman for Isis couldn't immediately be reached for comment on Wednesday morning.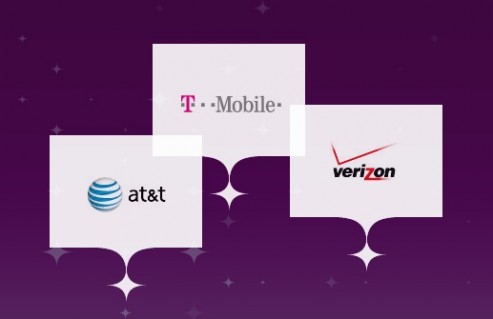 Competing with payment processors like MasterCard and Visa would've been no easy feat. Together, both companies controlled 85% of purchase transactions involving use of a credit card in 2010, according to the Nilson Report.
Through Isis, each of the three mobile phone network providers would have given customers the ability to make point-of-sale transactions through their mobile phones using near-field-communication (NFC) technology. The joint venture was expected to be introduced in certain geographic markets within the 18 months after it was officially announced this past November. At the time, ISIS had been working with Discover Financial Services payment network to develop its new service. Barclaycard US was expected to be the first issuer on the network.
Since November, the company has announced its plans to pilot the Isis program in Salt Lake City in 2012, as well as an agreement to partner with the Utah Transit Authority to enable its entire transit system with the Isis payments platform. The Isis payments network is expected to be available to all merchants, banks, payment networks and mobile carriers.
Read: AT&T, Verizon Could Challenge Visa Mobile Payments
Check out: Mobile, Social Networks & eCommerce – The Future of the Payment Landscape
Ask a Question