Bank of America Bulks Up Customer Service
Good news if you are a homeowner struggling to make your mortgage payments to Bank of America®. In an effort to continue expanding direct outreach to distressed customers, Bank of America® will triple its number of customer assistance centers bringing the total to 40 from 12 by early summer
The announcement, made earlier today, delineates plans to focus on the hardest hit regions including opening seven of these mortgage help centers in California and three in and around Detroit. Customers can come and speak to "homeownership retention specialists" who use enhanced processing systems during these meetings, giving them the capability to provide on-site loan modifications.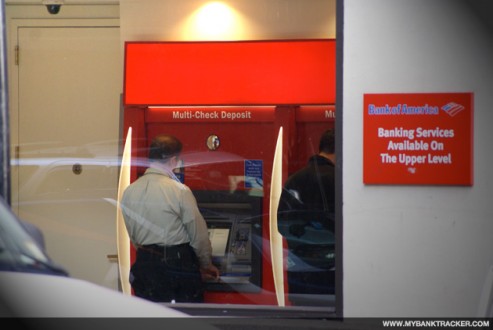 To fill all these new positions, Bank of America® will transfer people currently working for departments like sales and originations, which have slowed recently with the decline in mortgage demand. The bank has already laid off about 3,500 in mortgage creation and announced last month it was closing more than 100 mortgage fulfillment centers, some of which they are transforming into customer assistance centers.
While some may remain skeptical that thousands of employees are moving from originating to servicing units, Rebecca Mairone, national mortgage outreach executive for Bank of America®, sated "Our teams at the customer assistance centers are experienced loan professionals, trained to counsel customers, follow each customer file through the entire loan modification process, make on-site decisions in many cases, and assist with other foreclosure prevention solutions if a modification is not possible."
Many of these new customer representatives worked as loan professionals that hastily approved refinancing and reviewed thousands of documents a month with only a cursory glance, a practice known as robo-signing.
Read: How Poor Customer Service Statistically Effects Your Business
Perhaps it is because of these concerns, but Mairone noted, "One of the most difficult challenges we face is encouraging homeowners who are behind on their payments to respond to our invitations to work with them toward a solution. We have made a commitment to double our outreach staff this year, provide our customers with more ways to contact us and in locations that are as convenient and comfortable for them as possible."
Ask a Question