Greener Pastures Are in the U.S., Not China
China may be poised to surpass the United States as the world's largest economy but the greatest chance of success in the pursuit of wealth still lies in America, according to a Deloitte report.
China's booming economic progress does not signal a comparable opportunity to strike it rich. The United States remains the country that will house the most millionaires, according to a study by the Deloitte Center for Financial Services, a consulting and research firm for financial institutions and organizations.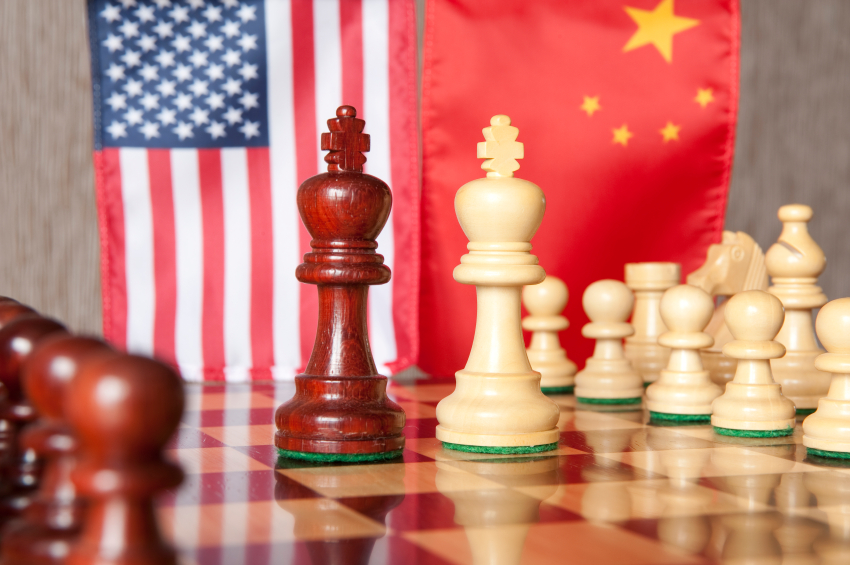 Americans who are witnessing the fast expansion of China's economy may feel discouraged as the U.S. makes a gradual recovery from the worst financial crisis since the Great Depression. Thoughts of defecting to China can be expelled with the projections provided by the Deloitte report.
"Although the share of U.S. millionaire wealth among global millionaires fell from 55% in 2000 to 42% in 2011, it is likely to retain its current share of global wealth over the next decade."
The report projects that 43% of global wealth in 2020 will be held by millionaire households in the U.S. "The United States will likely remain the largest wealth management market in the world."
Here are the projections made by Deloitte:
| | 2011 (USD) | 2020 (USD) | Projected Change |
| --- | --- | --- | --- |
| U.S. GDP | $14 trillion | $18 trillion | + 29% |
| U.S. Wealth | $39 trillion | $87 trillion | + 123% |
| China GDP | $4 trillion | $9 trillion | + 125% |
| China Wealth | $1.7 trillion | $8.2 trillion | + 382% |
While China is expected to outpace the U.S. in terms of rate of growth, the U.S. still offers more wealth to be attained. "In spite of the exceptional growth in emerging markets, it is developed markets that are expected to remain the global centers of wealth over the next decade."
Read: Despite Recession, Number of U.S. Millionaires Grows by 1.1 Million
Within the U.S., the report forecasts California, Texas, New York and Florida to be home to the greatest number of millionaire households, while the Midwest region is projected to have the fewest in the year 2020.
Ask a Question