May 2011 Series I Savings Bond Rate: 4.60%
Many savers are rejoicing as the much-anticipated month of May comes around in 2011 otherwise known as when the Treasury updates the Series I Savings Bond.
Treasury has announced that the new composite rate on Series I bonds will be 4.60% for new bond issuance between May 1, 2011 to October 31, 2011. The May 1, 2011 composite rate was determined from a 0% fixed rate and a 4.60% inflation rate.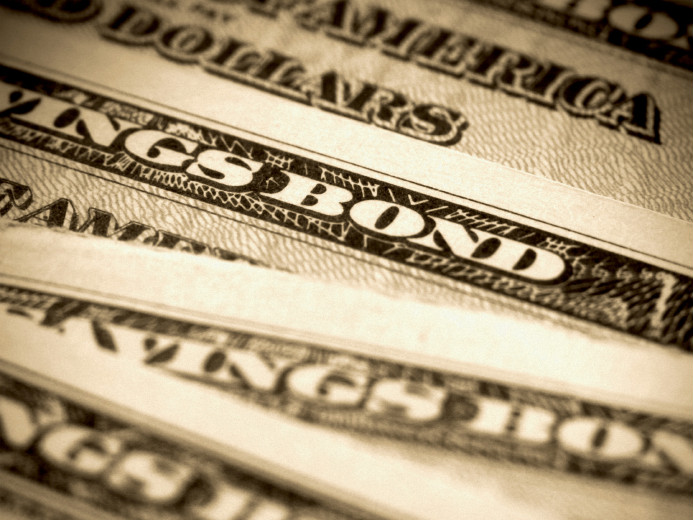 The fixed rate applies for the life of the bond while the inflation rates varies on a semi-annual basis (updated in May and November).
The composite rate is calculated as follows:
Composite rate = [fixed rate + (2 x semi-annual inflation rate) + (fixed rates x semi-annual inflation rate)]
On May 1, 2000, the fixed rate for I-bonds was 3.60%. Anyone who purchased I-bonds with that fixed rate would be enjoying an envy-worthy composite rate of 8.28%.
But, new I-bonds issued would guarantee at least a 2.3% return if they're redeemed in the next 12 months (after a penalty of 3 months' interest). That return beats most 1-year CDs currently available.
The Right Time to Buy
Although the 4.60% composite rate will interest many savers, the 0% fixed rate is a letdown for those looking into the long-term. The currently high composite rate is locked in only for the next 6 months and the future rate remains a mystery.
Because the next inflation rate update is determined from the changes in the CPI-U index from March through September, prospective bond buyers can wait until October to decide whether or not they'd like to invest in I-bonds.
If they do, the 4.60% composite rate applies for six months following the issuance of the bonds while they already know what the inflation rate will be (fixed rate is updated on November 1).
Anyone looking to take advantage of such an attractive composite rate may encounter buzz kill because the Treasury limits I-bond purchases to $10,000 per individual, up to $5,000 in electronic bonds through TreasuryDirect.gov and up to $5,000 in paper bonds.
Ask a Question