Bank of Internet's Spending-Based Debit Card Cash Back Program
Bank of Internet has chosen introduce a debit card cash back program amid times when big banks are cutting debit card rewards in anticipation of new federal regulations.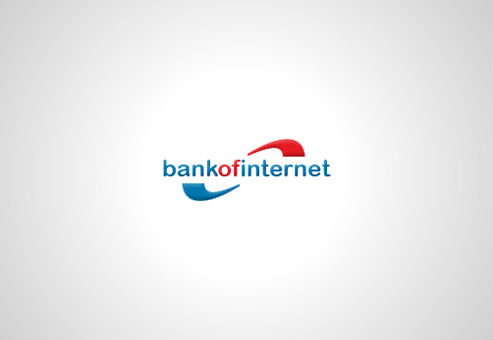 Bank of Internet (NASDAQ: BOFI) is launching its free Purchase Rewards program that delivers relevant cash back offers to High Interest Checking Account customers with Visa debit cards.
The High Interest Checking Account is the only checking account offered by Bank of Internet, which is currently earning 0.71% APY on all balances. There is a $7.50 monthly fee unless a minimum balance of $5,000 is maintained.
Purchase Rewards is unlike traditional debit card cash back programs that pay a small percentage of cash back on most purchases. The Purchase Rewards program takes a customer's spending patterns into account and relevant cash back offers show up when customers log into their accounts.
Cash back offers must be claimed before making a purchase at a merchant and Bank of Internet will credit the cash back at the end of the month.
"Purchase Rewards allows us to deliver offers from recognizable companies that people interact with everyday, so we're providing our customers with a simple way to earn relevant rewards based on their individual spending patterns," said Greg Garrabrants, CEO of Bank of Internet. "Keeping the offers and savings electronic in a simple and convenient way for our customers to save time and money."
Bank of Internet's plan to release a debit card cash back program turns the table against big banks that are eliminating their debit card cash back and rewards programs in response to the proposed debit card interchange fee rules.
Ask a Question