Bank of Internet Ups the Mobile Banking Ante
With traditional banks racing to offer convenience on top of customer service, it comes as no surprise that online banks are continuously striving to be the first in the technological vertical. In an early Monday morning press release, Bank of Internet announced its plans to revamp its mobile banking experience for customers.

Bank of Internet (NYSE: BOFI) has launched new upgrades that allow customers to access their bank accounts through two different options.
For customers that prefer using text messaging they can now use SMS to do their banking, while customers who prefer a different tech-experience can use their smartphones to access a mobile web banking feature.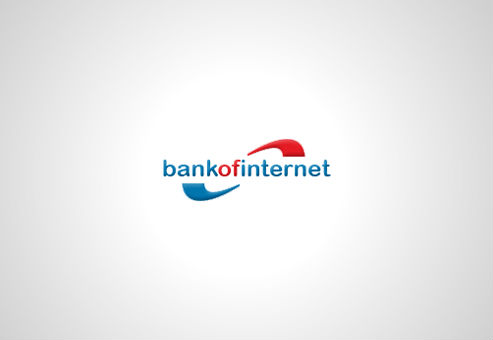 In this morning's press release, Chief Executive Officer of Bank of Internet, Greg Garrabrants proudly showcased the banks dedication to innovation, "At Bank of Internet we are committed to providing our customers with the most efficient and secure solutions to satisfy all banking needs. Enhancing our Mobile Banking platform is yet another example of our commitment to exceptional service and ensures our customers will be able to check account balances and make transactions while on the go."
Just last week, the bank announced a new cash back program that allows customers to earn relevant cash back offers with their high interest checking account. To learn more about the new program check out: Bank of Internet's Spending-Based Debit Card Cash Back Program.
As many consumers move towards convenience in banking, online banks are becoming a more popular option due to their 24-7 accessibility and the better deals. Online banks have a competitive edge over regular banks because they do not have brick-and-mortar businesses to maintain, and therefore a lower overhead.
To learn more about the Bank of Internet, visit the MyBankTracker.com Bank of Internet profile page where you can see the bank deals, latest news and reviews.
Ask a Question