Incredible Bank: Money Market Rate Up to 1.25% APY
Incredible Bank is now offering a new money market account that can earn up to 1.25% APY on balances from $100,001 to $250,000.
Incredible Bank, the online division of River Valley Bank, recently added the Incredible Money Market Account to its products. The highest rate attainable is 1.25% APY on balances from $100,001 to $250,000, which is a hefty sum to keep in a deposit account.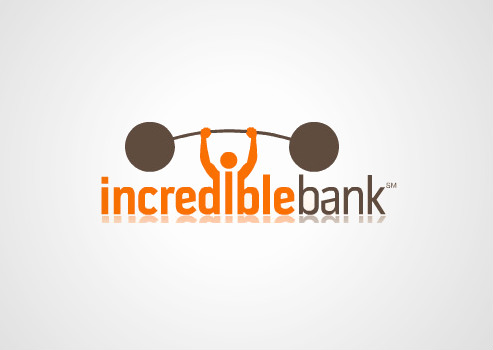 On balances $100,000 and under, the interest yield is still a competitive 1.15% APY.
The rates on the Incredible Money Market Account are as follows:
| Daily Balance | APY (as of 5/1/11) |
| --- | --- |
| $0 - $100,000 | 1.15% |
| $100,000 - $250,000 | 1.25% |
| $250,000 or more | 0.80% |
There is a $10 maintenance fee when the average collected balance falls below $2,500 during the statement cycle – the greatest deterrent keeping small savers from opening an account. Another possible inconvenience is the lack of checks and a debit card.
Additionally, a $10 fee applies for each transaction that exceeds the federal limits of six withdrawals per month.
But, Incredible Bank has been shuffling its products as of late but it's interest-bearing Incredible Checking account is still offering 1.21% APY on balances up to $250,001, which is a viable alternative to the money market account.
The Incredible Money Market Account would be a bad choice for anyone who cannot maintain a $2,500 average account balance because the $10 monthly fee will cut into the earnings, likely losing money.
For those who will have trouble meeting the minimum balance, consider an online savings account from American Express Bank or Discover Bank, which are both currently paying 1.15% APY.
Ask a Question