Sony Foots the Bill for Identity Protection on Hacked Accounts
Sony has partnered with an identity protection firm to provide one year's worth of identity theft protection to customers whose personal information were compromised.
Sony (NYSE: SNE) has worked with Debix, Inc., a Texas-based consumer and corporate identity protection firm, to offer a free 12-month identity protection plan to PlayStation Network and Qriocity account holders.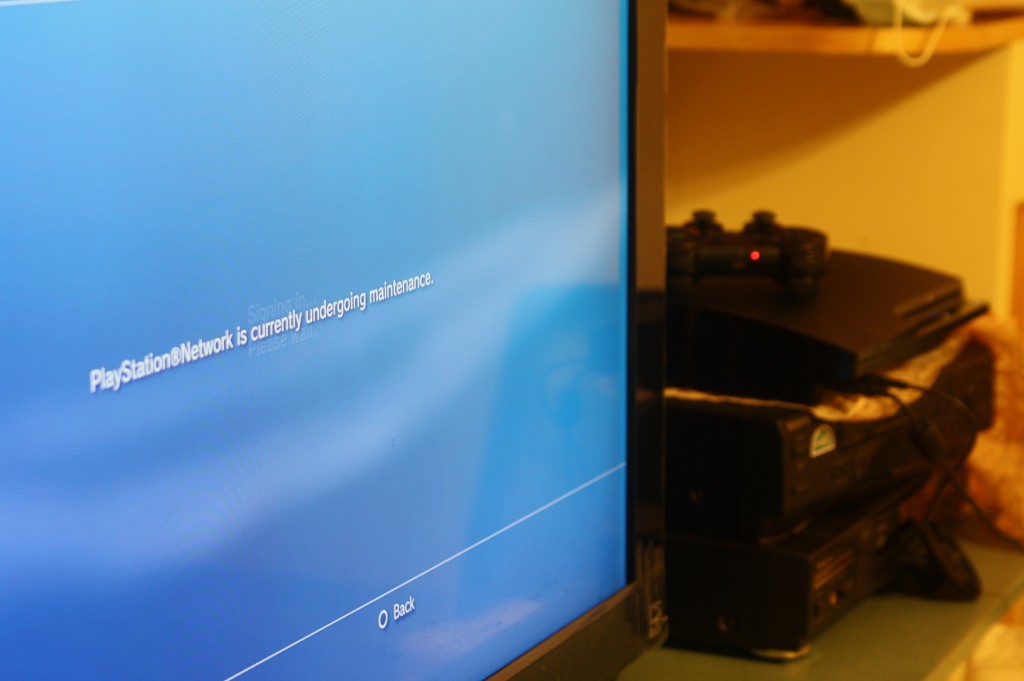 Debix has created the AllClear ID Plus plan specifically for Sony customers, outside of its two standard identity protection plans offered to regular customers.
Over the past few days, emails including activation codes began reaching the inboxes of affected Sony customers, who have until June 18 to sign up and redeem the AllClear ID Plus code.
AllClear ID Plus includes monitoring and surveillance of personal information on the Internet and centralized databases, a $1 million ID theft insurance policy, and priority access to private investigators and ID restoration specialists.
Safeguarding Against Further Damages
The collaboration is Sony's initiative to settle customer unrest after personal information was reportedly obtained by hackers who launched a cyber attack from April 17-19 on Sony's servers, which house the PlayStation Network and Qriocity services.
Potentially dangerous personal information obtained include names, addresses, birthdates, and phone numbers.
In an apologetic letter by Howard Stringer, the CEO of Sony Corporation wrote: "To date, there is no confirmed evidence any credit card or personal information has been misused, and we continue to monitor the situation closely."
While credit cards can be cancelled, it is much more difficult for customers to recover from a situation where identity thieves use personal information to conduct criminal fraud in the victims' names.
Potential Cost to Sony
Two other identity protection plans are offered by Debix to regular customers.
AllClear ID Free is the basic no-cost identity protection plan for simple identity monitoring and restoration.
AllClear ID Pro, which costs $9.95 per month, offers a more comprehensive protection service that includes credit score monitoring, $1 million ID theft insurance, dedicated incident investigators, and immediate phone alerts.
The AllClear ID Plus plan created through the partnership with Sony has most of the similar properties of the AllClear ID Pro plan. According to Sony, roughly 24.6 million customers had their personal information compromised. Assuming that all the affected customers sign up for the identity protection plan, the estimated cost to Sony could be in the billions to provide this service over the next year.
Ask a Question