Customers Pestered Into Opting In for Overdraft Protection
Combining aggressive bank marketing with misinformation has left customers vulnerable to overdraft charges that they could have otherwise avoided or minimized.
Seeing a $34 overdraft showing up on the account ledger is not a sight that customers are fond of, but it looks good on the bank's books. One way the government has stepped in to bring more transparency to the financial industry is by requiring banks to get permission from customers to overdraw an account. Yet, banks still search for a way to trick customers into paying these pesky fees.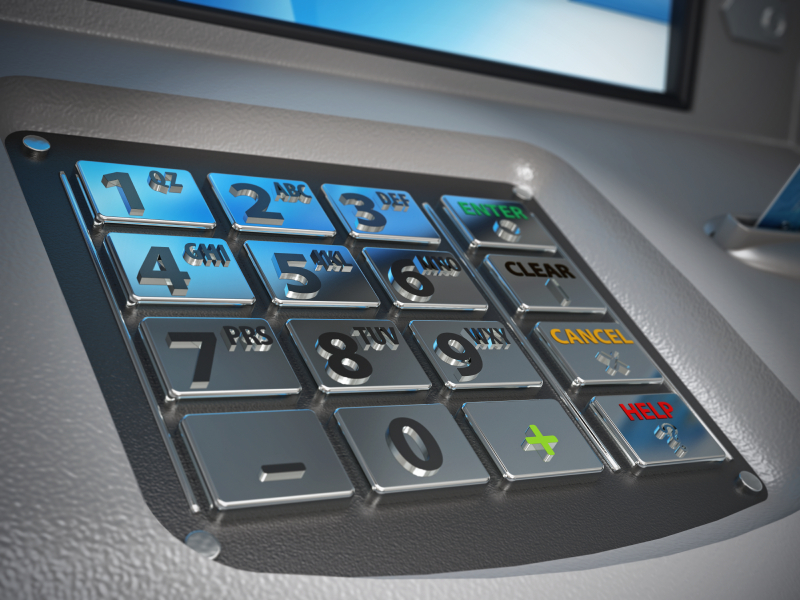 With bulky and confusing fine print, customers are often left in the dark regarding their options while banks vigorously convince customer to choose the least-friendly, most-costly option.
According to a survey conducted by Center for Responsible Lending, consumers were largely against expensive overdraft coverage but many opted in to overdraft programs because of "aggressive and misleading marketing" as opposed to providing transparency.
Of the 916 random adults surveyed, 60% had opted in to overdraft programs in order to avoid a fee if their debit card was declined, which is false. Also, 64% said they sign up to avoid bouncing paper checks while the opt-in rules do not affect written checks – only debit card and ATM transactions.
Finally, the study found that 45% of the respondents opted in to overdraft programs simply to stop the continuous pestering from the mail, email, online banking, and branch associates.
According to the report, debit card transaction – including point of sale purchases and ATM withdrawals – are the most common triggers for overdrafts while written checks account for roughly one-fourth of overdrafts.
But, banks can still process transactions including written checks, online bill pay and other recurring electronic payments.
CRL Recommendations
Bank of America® and Citibank are two of the major banks that have taken the universal approach by not approving any debit card transactions so that customers cannot spend more than they have in their accounts and have not opportunity to incur an overdraft charge.
In July, Citibank is becoming more consumer-friendly by changing the order in which it clears checks and automatic payments – smaller amounts will process first to minimize overdraft charges.
Based on the findings of the study, the Center for Responsible Lending suggests more banks follow in the footsteps of Citibank while also recommending a cost reduction in overdraft fees and prohibiting manipulative marketing.
Have you opted in for overdraft protection? What is your reason for doing so?
Ask a Question