Hey FEMA, 'Takebacks' are Not Classy.
It looks like the Federal Emergency Management Agency (FEMA) is looking to take back over $22 million in government aid the organization feels was not properly or fairly distributed.
According to a release by the Associated Press, certain individuals who were given aid from FEMA were hit with letters from the organization asking that they pay back the donation in full.
Over 5,500 people have been surprised to find unwelcome letters in their mailboxes, and even FEMA admits that this is partially their fault. The individuals being targeted are ones who were initially ineligible and due to FEMA's negligence of inspecting the applications, they received aid although they technically should not have.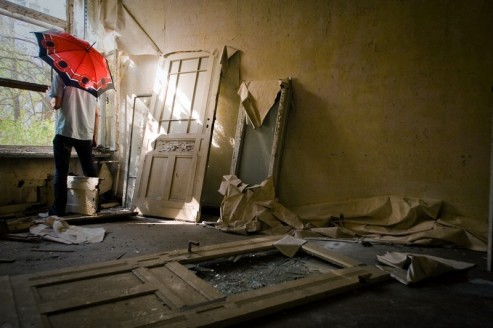 The agency is required by law to recover any funding that was given to ineligible applicants. Whether or not the agency feels bad about their mistake they are still obligated to request and collect repayments.
FEMA's spokesperson announced the move as a commitment to "being responsible stewards of taxpayer dollars." There is one, rather large, issue: the people FEMA donated to, spent all the money donated. Considering the wrongly funded claims span over 129 disasters and 6 years, it makes sense that most of these individuals have long spent the money.
Since 2005 FEMA has given anywhere from $300 to $27,000 in aid to those affected by disasters it may not be as easy for some to pay off the expected funds. Fortunately, FEMA has been able to set up different payment plans to help those they have wronged. Individuals can; apply for an appeal, establish a payment plan or apply for a hardship waiver which would allow for them to have the debt forgiven.
FEMA has been working diligently to correct its mistakes and have in reported an 11.5% decrease in errors since Katrina, but this fact does not comfort all those who have to repay their aid. Unfortunately those who have not received repayment requests are not out of the clear as FEMA plans out to send even more notifications of improper government aid packages.
Ask a Question