Visa Inc. (NYSE:V) will soon launch what it's called the next generation of mobile payment service through its digital wallet service. This new service would allow card holders to make purchases with a swipe of their smartphones.
The new service will become available this fall in the United States and Canada, allowing Visa cardholders to make both tradition online point-of-sale transactions and mobile payments using near-field-communications technology. The service will also include a digital wallet and other payment services that will be tailored to the geographical markets around the world.
The mobile wallet will incorporate Visa's payWave contactless payments platform and allow Visa cardholders to consolidate multiple Visa and non-Visa payment accounts to make purchases using their phones, traditional eCommerce routes as well as on social networking sites.
The service will also include a "click-to-buy" tool, which can allow a customer to shop by entering their email address or other identifier and a password in lieu of a billing address, account number and expiration date.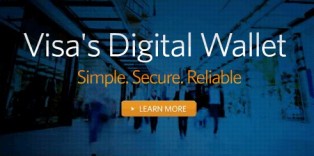 The digital wallet will also include tools so that customers can customize their privacy settings and primary payment methods. The tool will feature an optional service that can allow Visa cardholders to decide which participating merchants they wish to receive special offers and discounts from.
"Our new solutions deliver greater consumer choice, convenience and control while helping our clients grow their businesses" said Visa's chairman and CEO Joseph W. Saunders in a statement. "In addition, we believe Visa's new payments products and services will help expand financial inclusion to the billions of mobile subscribers today who currently lack access to traditional financial services."
As part of its development of the payWave service, Visa Inc. will be partnering with a number of financial institutions that include community banks, credit unions and other card issuers that include BB&T Corp., PNC Bank and TD Bank Group.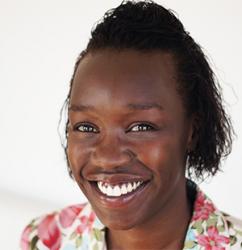 Carolyn Okomo covers general personal finance topics with a focus on financial literacy.
Ask a Question