401(k) Balances Hit 13-year High in U.S.
Despite the recession's effects on the stock market, the balances on 401(k) accounts in the United States have risen to their highest levels since 1998, results from a new report released today revealed.
The report, released by Fidelity Investments, showed that the balances on 401(k) accounts rose to $74,900 at the end of the first quarter—which represents a 12% increase from one year ago and a 58% jump from the first quarter of 2009.
Fidelity's report also showed that 10% of 401(k) account holders had increased his or her deferral rates—or, the amount of income placed into a 401(k) account—during the first quarter, which is also the largest percentage since the company began tracking that rate in 2006.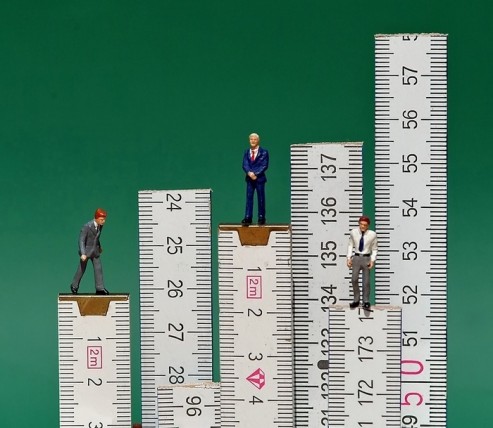 Fidelity attributed the growth of 401(k) accounts to an increased focus by employers on employee education and engagement. In fact, the company's data also revealed that plans that used its engagement programs were almost twice as likely to increase enrollment rates as those that didn't, while deferral rates were six times as likely to increase as a result of such programs.
Fidelity's report also showed that plans that helped participants through the use of cash out cash-out drops—or, options for departing employees that allow them to stay in their plan or roll it over—resulted in fewer individuals cashing out their plans.
With 401(k) plans, departing employees often have one of three options. They can either keep the plan with their former employer, roll the funds over to an IRA or cash out their plans—the least attractive of the three options. Since contributions made on 401(k) accounts are tax-free, taxes are imposed on any early withdrawals made to 401(k) accounts in addition to any penalties the plan administrator may impose.
"The results are clear," said Fidelity's executive vice president Carolyn Clancy in a statement. "Engaging participants over the long-term can dramatically increase healthy financial behaviors and the chances to achieve a more successful retirement."
Check out: Fidelity Research Study Shows 401(k) Matches Are Coming Back
Ask a Question