Tester, Swipe Fee Cap Proponents, Reach Compromise
Senator John Tester announced his plans to revise a bill calling for a review of the much-contested Durbin Amendment—a compromise that, if approved by Congress, would delay federal rules calling for a reduction in the amount of interchange fees big banks can charge per debit card transaction.
Tester, a Democratic Senator hailing from Montana, announced on the Senate floor yesterday his plans to shorten the study period previously called for in his Debit Interchange Fee Study Act to fifteen months from two years in order to win the 60 Senate vote needed to prevent opponents of the delay from causing a filibuster.
If enacted, the Durbin amendment, named after its creator Senator Dick Durbin (D-Ill) would cap interchange fees for banks with assets of greater than $10 billion at no more than 12 cents per debit card transaction. The rule, which would take effect on July 21 if approved, was included in the all-encompassing Dodd–Frank Wall Street Reform and Consumer Protection Act, which was signed into law last July.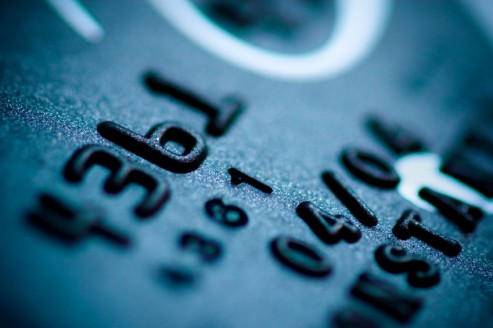 Since this past March, Tester has lead a bipartisan coalition of U.S. senators that have called for an extensive study into the potentially negative impact of forcing large banks to limit the interchange fees charged. More recently, lobbyists such as the National Association of Federal Credit Unions, argued that the recent debit card fraud incident that affected customers of arts and crafts retailer Michaels Stores Inc. further underpinned the importance of keeping interchange fees at their current levels since banks typically absorb the costs of resolving fraud-related incidents.
"We're close to having the votes now, but some have expressed concern about the length of the review process" Tester said in a statement released by the Electronic Payments Coalition, an organization that's adamantly opposed interchange fee cap rules. "The fact is, how long the study takes is not as important as how thorough it is. Once the facts are out, I have no doubt that reasonable people will agree about how dangerous these price caps are."
Read: America's Fraud Epidemic Strengthens Calls To Delay Durbin Amendment
Ask a Question