Majority of Americans Plans Summer Travel By Car
As summer inches closer and closer, many consumers are planning and preparing their vacation getaways and a majority plan to travel with their gas-hungry automobiles.
Plenty of factors are playing a role in impacting the summer travel plans of Americans this summer. Natural disasters, rising gas prices, the unemployment rate, and the stabilizing, yet indecisive, economy are some reasons that will influence how consumers spend their summer vacation.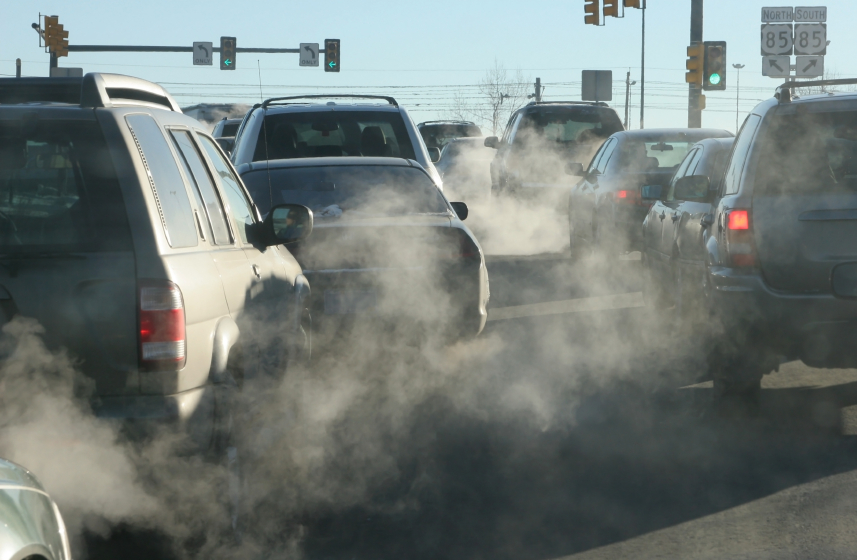 According to an April 2011 survey by Ally Bank, more than half (53%) of respondents said they plan to travel by car this coming summer, even as gas prices top a wallet-clenching $4 per gallon. Only 16% of respondents will travel by plane and 3% go on a cruise.
Read: Gallup: Americans Have Made Drastic Lifestyle Changes to Keep Up with Rising Prices
Meanwhile, "staycationing" or a local getaway is how 22% of Americans will opt to spend their summer vacation.
A larger part of younger generations are going to be spending more on entertainment and leisure experiences and activities as opposed to flying to the Bahamas. Of those ages 18 to 34, about 42% of them expect to spend less than $500 for summer travel.
Some other notable findings of the Ally Bank Survey include:
21% of those living in metro areas will travel by plane compared to 5% of those in non-metro areas who'll also travel by air.
30% of women will spend more money on summer travels and vacations compared to 22% of men.
31% feels transportation will cost the most while 29% expects accommodations (e.g. hotel stays) to cost the most.
To Travel or Not to Travel?
Due to the overwhelming fuel costs, companies and organizations have been running multiple surveys and research on how Americans will travel this summer with an added financial constraint.
In another survey, a similar finding was that consumers will continue to travel despite high gas prices but those between the ages of 18 to 29 placed the highest value on taking a summer vacation. Additionally, air travel isn't expected to take a dip. These findings represent a mixed consumer sentiment, most likely varying on financial stability, for the coming summer.
Read: Gallup: U.S. Consumers Will Take Vacations This Summer Despite Rising Gas Prices
Ask a Question