Trend: Business Credit Cards Endanger Individual Consumers Too
Business credit cards, falling outside of the legislative confines of the Credit CARD Act, are being pointed out as a potential threat to consumers.
Provisions of the Credit Card Accountability Responsibility and Disclosure (CARD) Act of 2009 should be extended to business credit cards, the Pew Health Group suggests.
The Credit CARD Act, which began taking effect in Feburary 2010, imposed restrictions to predatory practices such as abrupt interest rate hikes, unfair interest calculations, and hefty penalty fees and rates. Unfortunately, these rules applied only to individual consumer credit cards – not business credit cards.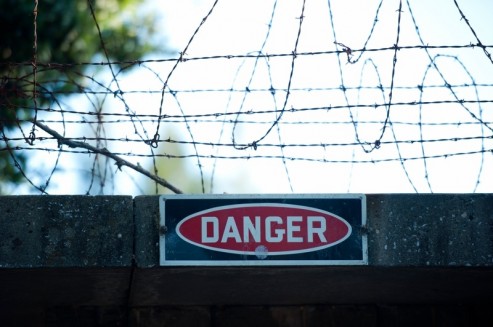 The consumer advocacy organization identified risks to individuals involving credit cards labeled for business purposes.
Because business credit cards are not regulated under the Credit CARD Act, card issuers can: raise interest rates without notice, apply increased interest rates on existing balances, direct payments first to low-rate balances, and charge virtually any amount for penalty fees.
Business credit cards may fall under their own classification but they operate very much like individual credit cards. It is not very difficult for a typical consumer to be approved for a business credit card. The Pew Health Group estimates that 12 million consumer households receive business card offers in the mail in an average month.
Consumers who unknowingly sign up for business credit cards are vulnerable to overwhelming charges and costs.
Bank of America® is one bank that voluntarily applied the Credit CARD Act protections to all of its small business owners.
A major reason that the rules didn't apply to small businesses was disagreement with The National Federation of Independent Business.
The Pew Health Group recommends that the Credit CARD Act safeguards be applied to "any credit card product that requires an individual to be personally or jointly liable for account expenses," At the very least, the group wants policymakers to require consumer notices when a card is not protected by the Credit CARD Act.
Ask a Question