Federal Reserve Calls For Annual Bank Stress Tests
The Federal Reserve wants to impose long-term oversight of the financial health of banks by requiring annual capital plan checkups.
A newly drafted rule to require annual bank stress tests will be open to public comment in coming weeks while it awaits the approval of the Federal Reserve, according to the Financial Times article.
The rule would include the Fed's right to veto dividend payouts in the event that these financial institutions do not pass the tests.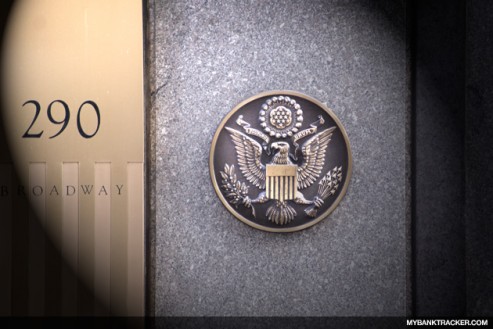 In the event that an institution does not pass the annual stress tests, banks would be allowed to resubmit revised capital plans between the reviews to increase dividend payments or stock buybacks, according to the article.
The proposal has undergone discussion between bank executives and Fed officials, according to the article.
In early May, Federal Reserve Chairman Ben Bernanke said that the central bank was undecided on what details would be released from the annual bank reviews.
In March, the Fed revealed the results following a review of capital plans submitted by the nation's largest banks before permitting shareholder dividend payouts that have jeopardized the capital stability of these bank during the financial crisis.
Bank of America failed to pass that round of stress tests and was required by the Fed to resubmit new capital plans before the country's largest bank was allowed to raise its dividends.
Read: Big Banks Pass Stress Tests, Dividend Hikes & Stock Buybacks Follow
During the biggest recession since the Great Depression, many of the troubled banks have halted dividend payments and repurchases of company stock to preserve capital in addition to receiving $700 billion in bailout funds doled out under the Troubled Asset Relief Program.
By enforcing the yearly reviews, regulators are showing increased scrutiny and awareness that is prudent to preventing a similar financial crisis, especially as the U.S. makes strides in the economic recovery.
Ask a Question