Florida Regulators: More than $1 Billion in Unpaid Death Benefits Owed
MetLife Inc., the largest life insurance company by assets, could be one of several U.S. insurers the hook for more than $1 billion in unpaid life insurance benefits owed either the beneficiaries of deceased policyholders or state regulators.
Insurance regulators in the state of Florida convened a hearing this past Thursday to determine whether or not life insurers like MetLife enforce a double standard when paying out life insurance and other benefits. Specifically, state regulators met to determine if insurers choose not to check death records when to determining if life insurance benefits were owed but instead used those same records to terminate life annuity benefits, which guarantees the policyholder is paid until death.
The $1 billion figure is a "conservative estimate" said Florida Insurance Commissioner Kevin McCarthy, Bloomberg reports.
Both New York-based Metlife and Nationwide Insurance Company, based in Columbus, Ohio, were probed by Florida insurance regulators at the hearing. Regulators from dozens of other states also attended the hearing.
"If a company's policies have cheated hard-working Floridians out of monies they set aside to prepare for the loss of a loved one, or delayed them from claiming monies they were rightly owed, I'm prepared to take all actions necessary to ensure this practice is abolished in Florida and that all money due Floridians is promptly returned" said Jeff Atwater, Chief Financial Officer for the state's Department of Financial Services in a statement released the day of the hearing.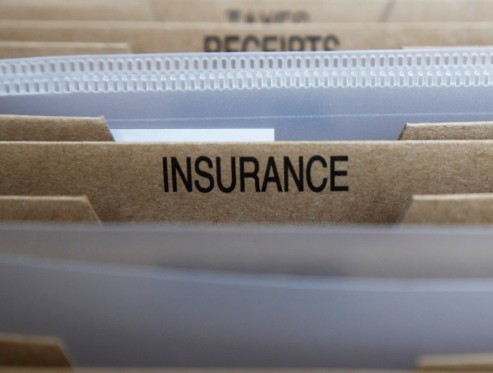 The U.S. Social Security administration keeps a Death Master File—a public record used by banks, mortgage companies and others to prevent individuals from opening phony accounts or using the credit cards of deceased individuals. Upon learning of the death of a policyholder, insurers are required to pay life insurance benefits to an assigned beneficiary or, in the event none exists, to state regulators.
The National Association of Insurance Commissioners, a non-governmental organization composed of insurance regulators from all U.S. states, territories and Washington, D.C., is expected to coordinate multi-state efforts to investigate MetLife, Nationwide and other insurers. The NAIC is currently coordinating investigations with insurance regulators in both Florida and California.
The California Department of Regulators began its own probe into MetLife's insurance and annuity payment practices this past April. Regulators from that state believe the insurer collected roughly $1.2 billion in premium payments from the accounts of deceased policy holders with industrial life insurance policies.
Check out: MetLife Probed by California Regulators for Death Benefits Practices
Ask a Question