Things Get Worse For Sony, $3.2 Billion Worse
As if Sony wasn't in enough trouble, the company has reversed its earlier return-to-profit projections and is now expecting an annual loss if $3.2 billion. The main factor in this loss is attributed to production struggles in Japan after the tsunami and earth quake ravaged the country.
In an early morning Associated Press release Sony Corp. has announced the expected loss of $3.2 billion. This loss is directly tied to a write off of $4.4 billion for a tax credit booked from the previous year.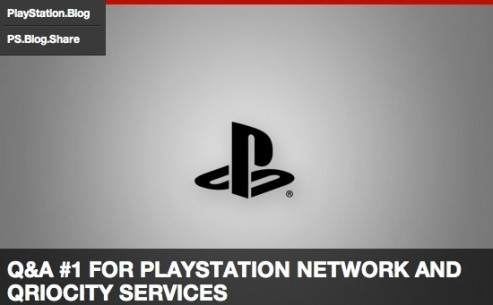 Due to its home base in Tokyo, Japan Sony, much like all the other Japanese manufacturers, has had to face shortage challenges after the March 11 disaster. The earthquake and tsunami killed over 25,000 individuals and reversed the economic recovery after destroying thousands of factories.
Masaru Kato, Sony's chief financial officer, said, "In the first quarter we saw quite a major impact in our manufacturing activities," most likely addressing the earthquake, "negative factors have grown bigger."
Although production may have slowed, the company still expects its operating profit to be at $2.46 billion, yet Sony lowered its report of sales by .3 to $88.5 billion. The "negative factors" Kato address stem from the security breach earlier in the month.
Hackers Cost Sony Millions
The massive security breach affected over 100 million online users, and angered customers everywhere. Besides potentially losing millions of customers, the company also had to shell out nearly $170 billion to cover the costs of identity theft insurance for the customers affected an investigation into the hacking along with other provisions in order to improve PR.
Read: Sony Foots the Bill For Security Breaches
The breach will not affect upcoming earnings results because it was discovered after the books closed in March 2010. Still, the slowed production along with the negative press is bound to affect the corporations earning projections for the 2011 year. The fiscal year losses of approximately 1.2 billion in 2009 marked the first time Sony had red ink in its books in 14 years.
Ask a Question