More Failed Banks in the Future: Troubled Banks Up To 12% for Q1
Banks are breaking records, and they aren't good ones. According to a recent AP release, nearly 12 percent of federally insured banks are in danger of failing.
Having many at risk banks may not be news to many individuals, especially with the slow economic recovery, but the fact that this is the highest level in 18 years is alarming. The number of problem banks have grown to 888 in the first quarter, up by four from the previous quarter.
Not all the news is bad news, the banks insured by the FDIC reported a profit of $29 billion in the previous quarter which marks a huge, 67 percent increase from the first quarter of 2010.
Check Out: MyBankTracker.com's Failed Bank List 2011
The Federal Reserve just drafted a rule in which they would require annual bank stress tests to evaluate the health of various financial institutions. This is important for regulators to see which banks need to be put on the list and which banks could potentially be saved. Recently, the FDIC announced they were considering different rules for bigger banks to avoid having more bailouts in the future.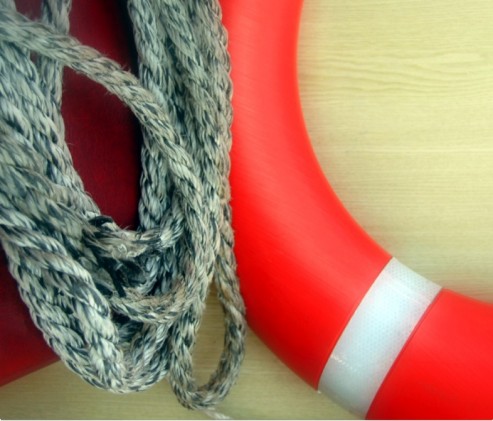 The Dodd-Frank Financial overhaul was put in place to inspire transparency through regulation. Under the overhaul FDIC Chairwoman Sheila Bair proposed creating a two-tiered regulation system in which smaller banks, previously left out of the strict reform rules, could be pulled into the regulatory process dependent on their ability to impact the financial system.
The FDIC will also evaluate which institutions may have an impact on the financial system as a whole. Smaller banks considered to be systematically important financial institutions or SIFIs, will not be bailed out, but will have control temporarily handed over to the Orderly Liquidation Authority (OLA).
In correspondence with the troubled list of banks the FDIC could gain a clearer picture of whether or not an institution needs to be aided in coming out of risky waters.
Every Friday between 4-9 p.m. the Federal Deposit Insurance Corporation reports the failed for that week, MyBankTracker.com makes sure to follow the failures to keep you up-to-date with information on the bank, failure toll and anything else related.
Ask a Question