Chase Improves Checking Account Fee Waiver Policy for Social Security Recipients
Recipients of government benefits who are also Chase checking customers will see a welcomed change to their account terms: it'll be easier to avoid monthly account fees.
Chase (NYSE: JPM) checking account customers who receive multiple direct deposits for Social Security and Supplemental Security Income payments that are each under $500 but total $500 per month will not incur a monthly account fee, according to a Windy City Times report.
For example, a disabled retiree who receives two monthly direct deposits of at least $250 each for Social Security and SSI would no longer have to pay the $12 monthly account fee.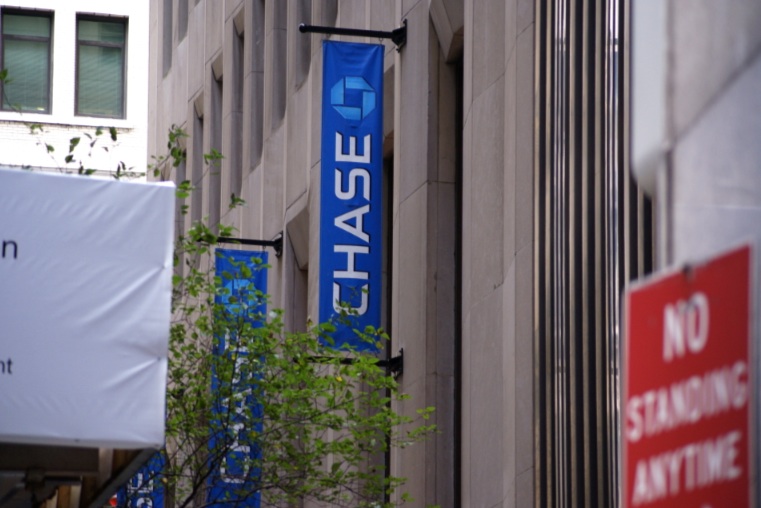 Thomas Kelly, a Chase spokesman, has confirmed that the bank will be improving the fee waiver policy to help government benefit recipients avoid the monthly account fees.
The most basic checking account from Chase – Chase Total Checking – charges a $12 monthly account fee unless one of the following requirements are met:
Monthly direct deposit of $500 or more (two or more deposits combining for $500 do not qualify)
Maintain a $1,500 minimum daily balance
Have an average daily balance of $5,000 or more in linked deposits and investments held with Chase
Read: New Chase Checking Fees in 2011: Chase Total Checking
Under the current policy, a Social Security or SSI beneficiary who does not get a single direct deposit of at least $500 would get hit with the $12 fee every month – $144 per year.
According to the Social Security Administration, the average monthly benefit of nearly 54.7 million Social Security beneficiaries was $1,077.20 for April 2011. The average monthly benefit for 8 million SSI recipients was $500.80 for same month.
The improvement is expected to impact a small percentage of Chase customers.
While the decision to alter the fee waiver policy was made in May, Chase will implement the changes within the next few statement cycles.
Ask a Question