Would You Pass a $2,000 Stress Test?
Half of Americans admitted that they would find it difficult to accumulate $2,000 in the event of a financial emergency—a finding that should alarm anyone without backup funds.
America is home to a high-consumption culture that prevents many people from being able to avert a minor financial emergency.
The paycheck-to-paycheck lifestyle that so many Americans are accustomed to is hindering over half of the population from coming up with $2,000 in 30 days, according to a survey by the National Bureau of Economic Research.
If your home needed an urgent repair, would you be able to find $2,000 in 30 days' time?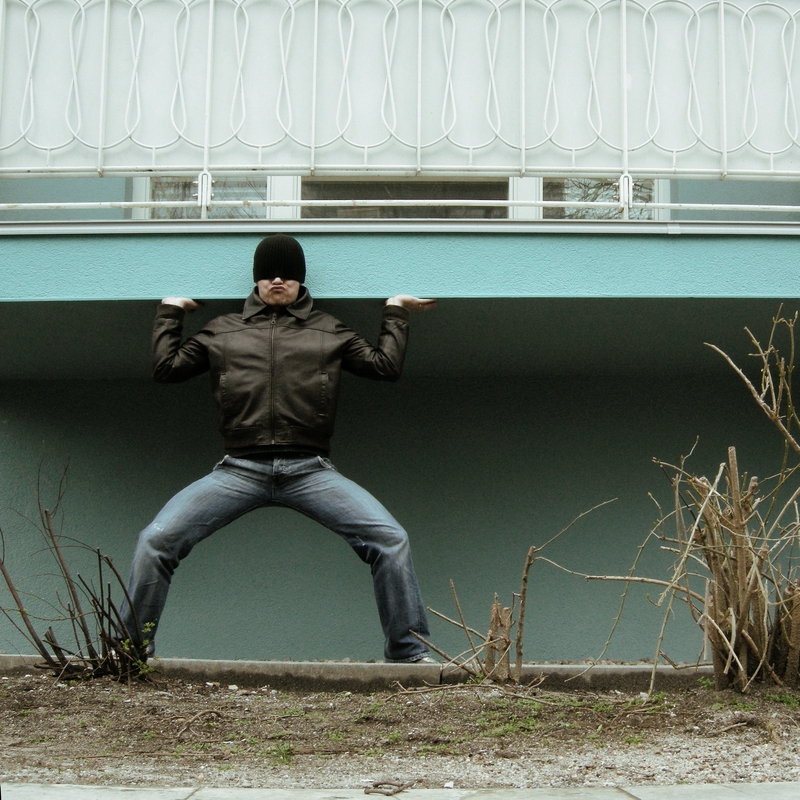 The NBER report found that 27.9% of Americans would certainly be unable while 22.2% said they would probably be unable to gather the funds in time. On the other hand 24.9% of respondents would certainly be able and another 25.1% would probably be able to scrape together $2,000.
The $2,000 was not some random figure. According to the researchers, the amount "reflects the order of magnitude of the cost of an unanticipated major car repair, a large copayment on a medical expense, legal expenses, or a home repair."
To be fair, the report was conducted in 2009, when unemployment rates, economic conditions, and consumer sentiment were grim. But, the threat of a $2,000 emergency is evident for any American during all economic periods.
The median household income in 2009 was $49,777, roughly $4,148 per month, according to the U.S. Census Bureau.
Based on the survey, one can assume that the half of Americans who'd encounter a financial struggle also do not have an emergency fund of at least $2,000 even those they have the means establish one. Having money saved for a rainy day has been at the core of personal finance advice.
Read: The Best Bank Accounts For Your Emergency Fund
However, emergency funds are typically built over a long period of time. Americans with little to no savings face a challenge to amass $2,000 of discretionary cash in just one month.
Common findings of the survey revealed coping methods included asking family and friends for help, relying on credit cards, HELOCs, reverse mortgages or unsecured loans, and pawning or selling possessions.
Now in 2011, when the economy and unemployment is recovering, American sentiment may be different. With increasing emphasis on financial literacy, the outlook appears to be brighter as more financial innovations are introduced to encourage saving.
Put yourself under a financial stress test by simulating a situation where you'd need accumulate $2,000 in one month. How would you fare?
Follow Simon on the MyBankTracker.com Community and on Twitter: @simonzhen.
Ask a Question