Wells Fargo: No Durbin Delay Means More Fees
With the Durbin Amendment deadline drawing closer, Wells Fargo prepares fees changes to offset revenue loss if the Tester bill isn't passed.
Wells Fargo (NYSE: WFC) will consider adding fees and increasing current fees in the event that the Durbin Amendment goes into law as scheduled, according to Wells Fargo Chairman and CEO John Stumpf during the Barclays Capital Americas Select Conference in London.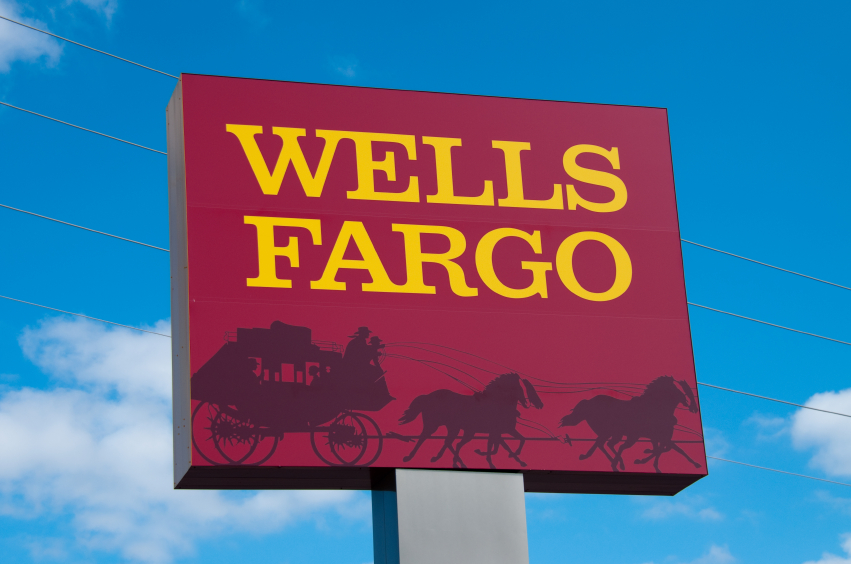 The rules that are set to take effect on July 21, 2011 will cap debit card swipe fees at 7 to 12 cents per debit card transaction – down from the current average of 44 cents. Senator Jon Tester (D-MT) proposed a bill that would stall the enactment of the Durbin rules by 15 months in order to study the effects of debit interchange fee limits.
Read: Tester, Swipe Fee Cap Proponents, Reach Compromise
If the July 21 deadline remains intact, "unfortunately, consumers will pay," said Stumpf in response to a question asked following the Wells Fargo presentation at the conference.
Following an acquisition of Wachovia, Wells Fargo now has 70 million customers and operates over 9,000 branches across the country. Most notably, the San Francisco-based bank is the second largest debit card issuer in the United States.
The debit swipe fee limit is estimated to result in a $325 million loss in quarterly revenue.
Possible options to recoup profits include raising minimum account balances, imposing a fee to carry a debit card, tacking on surcharges to checking accounts, and un-bundling services provided to merchants, said Stumpf.
Wells Fargo stopped offering free checking in July 2010 following government regulations regarding overdrafts. Currently, the most basic checking account available by Well Fargo is Value Checking, which charges a $5 monthly account fee unless customers receive a monthly direct deposit of at least $250 or maintains an average daily balance of $1,500.
Debit card carrying fees and checking account surcharges do not exist, yet.
Among the four banking giants in the U.S., Wells Fargo charges the least for its basic checking account. Assuming monthly fee waiver requirements are not met, the monthly fees are: Bank of America® eBanking – $8.95, Chase Total Checking – $12, and Citibank – $8.
"Hopefully, we'll all get a delay," said Stumpf, who believes that "government price controls have no place in business."
Tester's proposed bill, the "Debit Interchange Fee Study Act of 2011", is awaiting a Senate vote.
Ask a Question