PayPal Gets Competition From U.S. Banks and Other News You May Have Missed
This weeks headlines were dominated with new developments in the realm of mobile and e-Commerce payments. Keep reading below to find out more about new innovations from PNC Bank, Google and others with MyBankTracker.
PayPal Faces Competition from Largest U.S. Retail Banks:
PayPal founder Peter Thiel has been handing out money left and right as of recently, but he may want to hold onto some of his cash now that Bank of America, Chase and Wells Fargo have joined forces to form clearXchange: a new mobile payments platform that will allow its customers to transfer money from checking account using either a mobile phone or email. The program is currently being piloted in Arizona by Bank of America and Wells Fargo and will be released state by state within the upcoming year.
Read: PayPal In Trouble As Banks Roll Out New Feature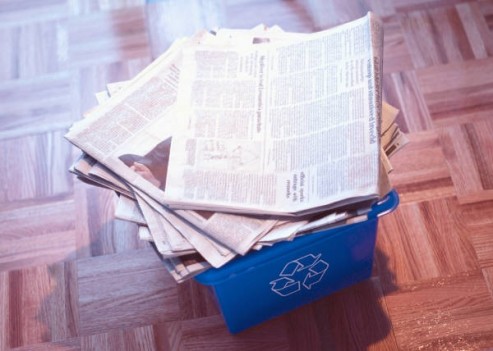 PNC Poised to Launch Mobile Check Deposit Service:
PNC also launched its own version of a mobile check deposit feature, which will allow customers to deposit a check remotely using their smartphone's camera to take photos of the front and back sides of an endorsed check. The bank now follows the actions of Bank of America, Capital One, ING Direct and a number of other banks U.S. Banks that have adopted mobile check deposit features, and will launch within the next 12 months.
Check out: PNC Bank Launches Mobile Check Deposit for iPhone
Google Partners with Sprint Nextel to Launch Mobile Payments Platform:
Google also recently announced its plans to partner with Sprint Nextel Corp., the third largest U.S. wireless operator, to launch a new mobile wallet payment service. Google, which has advocated the use of mobile payments services since it launched Nexus S, is expected to make the service available in New York, San Francisco, Los Angeles, Chicago and Washington D.C. and has locked down retailers like Macy's, American Eagle Outfitters and Subway.
Learn: Google to Unveil Partnership with Sprint to bring NFC Mobile Payment Service
Ask a Question