Consumer Confidence Takes a Dive in May
Consumer confidence is one of the biggest indicators of how stocks will perform on the market, and according to the latest figures consumers are quickly losing faith in the recovery of the economy.
A recent AP release reported that the Conference Board showed the index fell to 60.8 down from 66 in April, originally expected to be at 67. This may reading has been the lowest since November and clearly reflects how consumers feel about various factors impacting their daily expenses.
The ideal figure for Consumer Confidence is 90, this indicated that the economy is doing well, but this level has not been reached since before the recession around december 2007. The director of the Conference Board, Lynn Franco, stated that consumers are worried about the future of the labor market and what it would mean for their income.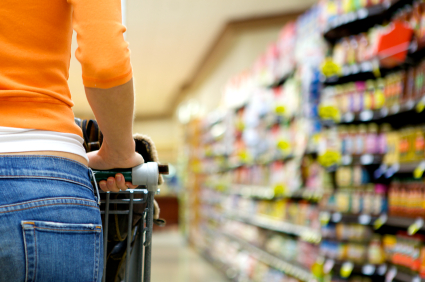 There are many factors that can impact how consumers view our economy but one leading problem are fears over inflation. As prices continue to increase more and more consumers believe their income is not sufficient enough, yet the employment situation for the past three months has been rocky.
Although the May employment summary has not come out yet, the April one showed a slight bump up in unemployment to 9 percent after unemployment was on the decline for four months in a row. The unemployment figure is also used as an indicator to see how the economy is doing, but some analysts agree that it is not the most accurate representation due to the immediacy of the calculations.
The actual job figure has been increasing over the past few months, which analysts say is much more accurate as well as a good sign. Whether or not these figures are accurate, consumers still respond to what they see. The importance of a high consumer confidence number comes down to the amount of economic activity dependent on consumers—70 percent.
It is a symbiotic relationship where consumer confidence depends on how well the economy is doing and how well the economy is doing and visa versa. Earlier this week, the executive chairman of Templeton Asset Management, Mark Mobius stated concerns over a potential second economic crisis if things do not change. This statement is sure to impact consumer confidence in a negative way, as individuals will be less likely to spend their money.
Ask a Question