Second Financial Crisis Around the Corner According to Mobius
The old saying history repeats itself may not be too far off according to the executive chairman of Templeton Asset Management, Mark Mobius. According to Mobius things are not looking good for the economy, and we must "expect volitity" unless we make strides to pinpoint what caused the last crisis.
During a meeting at the Foreign Correspondents' Club of Japan yesterday Mobius took the stage saying, "There is definitely going to be another financial crisis around the corner because we haven't solved any of the things that caused the previous crisis."
There are a number of various factors that have been taken into consideration when trying to figure out exactly what led to the economic crash three years ago. Bloomberg reports that a large factor in the economic crisis was the "proliferation of derivative products tied to U.S. home loans that ceased performing, triggering hundreds of billions of dollars in write-down and leading to the collapse of Lehman Brothers Holdings Inc. in September 2008."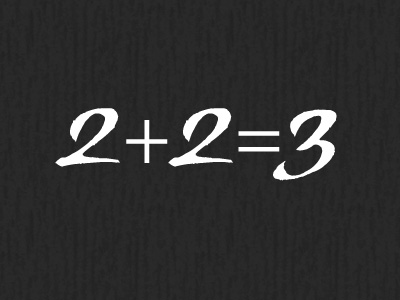 Mobius thinks that financial crisis' bring about opportunities for growth and investments, but also opportunities to evaluate what was done incorrectly.
A big point of contention in the markets struggle to recover are the too big to fail bank which have only been growing larger since the economic crash. Bloomberg calculated data that show these types of banks are bound to increase by 40 percent in the next 15 years. This spike in too big to fail businesses poses a big threat to the economy due to their influence and size.
As the government and related programs work towards a better banking industry with programs, such as the CARD Act and the Dodd-Frank agreement, the banking industry had begun to make changes to account for the new rules and regulations. It seems as though the banks are only getting bigger and stronger as different rules a put into effect.
The main problem comes back to figuring out exactly where things went wrong, so as to avoid the same mistakes in the future, but, as many financial experts will tell you, this is easier said than done.
Ask a Question