CFPB Faces Opposition to Publicize Bank Complaints
Banks and industry groups are want the Consumer Financial Protection Bureau to keep complaints private – deviating from the agency's goal of delivering transparency to the financial industry.
The new Consumer Financial Protection Bureau is encountering plenty of obstacles in the months leading to July 21, when the agency is scheduled to begin wielding authoritative power – one of which is the industry opposition to the bureau's plan to publicize bank complaints.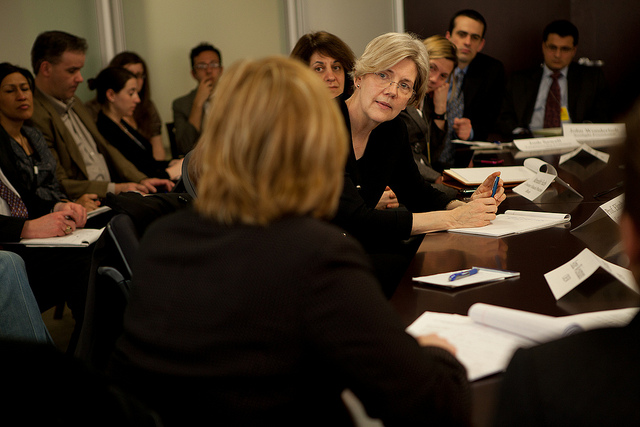 Under the Dodd-Frank Act, the consumer agency is required to record consumer complaints and forward them to the appropriate federal or state agency. The bureau wants to open the complaints to the public to increase transparency and allow consumers to make informed decisions.
Another provision requires the agency to provide oversight on the timely resolution of such complaints between financial institutions and consumers.
"A consumer complaint database that allows individuals access to complaint data empowers consumers to make wise pre-purchase decisions, while saving the agency time and money. It also allows researchers to assist the agency in detecting risky trends and unfair practices before they reach epidemic proportions," according to a press release by Consumer Action, a nonprofit consumer advocacy organization.
The bureau had the idea to replicate a complaint disclosure procedure currently being used by the Consumer Product Safety Commission, charged with the responsibility to protect the public from the risks and dangers of consumer products.
The American Bankers Association and four other financial industry groups are countering that the complaint hotline is an avenue of competitive sabotage against reputable brands and suggests that complaints remain private.
Read: CFPB: Disclose Credit Card Interest Rates, Limits First
Five of the largest credit card issuers – JPMorgan Chase, American Express, Discover, Capital One, and Bank of America® – are working with the agency in testing simulated complaints to ensure smooth processing by July 21, when the Consumer Financial Protection Bureau is expected to begin accepting credit complaints, according to Bloomberg.
The final word is not yet out on what the bureau will do regarding the transparency of consumer complaints.
Ask a Question