Texas Says 'No' To Internet Sales Tax
Texas Governor Rick Perry doesn't mess around when it comes to sales tax as he proved on Monday when he vetoed his first bill of the year. The bill supported expanding the amount internet retailers that would have to collect sales tax from the state of Texas.
A growing question among state regulators is whether or not to require online retailers to charge tax to companies they work with inside the state. One state that has already addressed this issue earlier this year is the state of Illinois.
In mid-March the state of Illinois signed into law a tax that would force online retailers that had business contracts and/or operations in Illinois charge state taxes on all purchases made. This approval has caused contract cancellations in the state of Illinois losing the state the same sales revenue they were attempting to increase.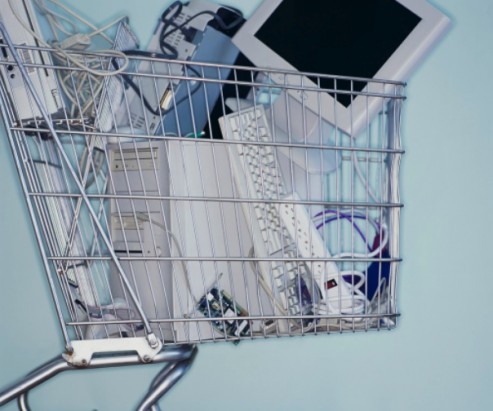 Gov. Perry did not think this was something that would benefit the state saying, "My strong preference is to conduct a thorough policy discussion with Texas lawmakers, consumers, retailers and technology experts—and with other states and even the federal government—about interstate commerce and the structure of state sales taxes in the 21st century.'
Perry believes that an agreement among retailers, and state and local government can definitely be reached where one does not feel like they are compromising to meet regulations. One motivating factor in Perry's decision was Amazon's threat to cease all business operations and relations with Texas if this particular bill was passed into law.
This isn't the last of the regulation, it is currently under review in 13 states and has been passed in four other states, including Illinois. New York is currently battling a lawsuit involving Online retailers battling similar regulations. These types of laws are meant to increase new state revenue, but as proven by Illinois' contract cuts and New York's lawsuits it may actually end up harming the how much money the states are able to bring in.
Ask a Question