JPMorgan Chase Does The Opposite of Other Big Banks
Every week banks are announcing exciting new updates and features to their online and mobile banking tools to bring more convenience to the customer; JPMorgan Chase has gone the opposite route—sort of.
While most banks are quietly closing branches to cut in costs and focus more on technological innovations, JPMorgan Chase (NYSE: JPM) has made it very clear that they do not plan to do anything of the sort. One of the largest banks in the United States, Chase plans to expand even more by adding anywhere from 1,500 to 2,000 branches mainly in the states of California and Florida.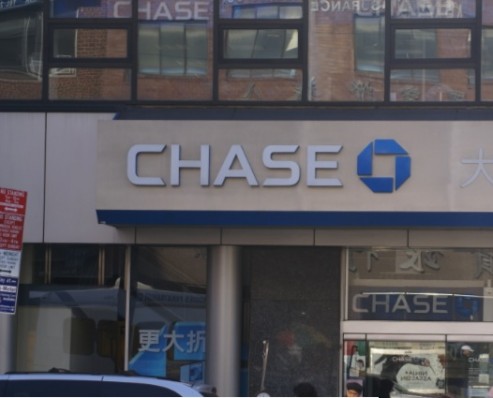 In an interview with American Banker, Charlie Scharf, the head of JPMorgan Chase's 5,300-branch retail bank said, "We are going to listen to our customers — our customers continue to tell us that having a physical branch presence is critical." He went on to say that the bank focuses on what is important for its customers.
Many are surprised at Chase's move to open more branches considering so many banks have moved focus from this aspect. Since Chase is ont of the leading banks in the country, its move is not as risky as it is made out to be. Just because Chase has committed to opening up more branches, does not mean the have to compromise giving the option of mobile banking or any other form of technological communication.
Some experts believe that Chase's move will inspire other big banks to do the same. Chase was in a good position to expand branch-wise considering they bought Washington Mutual in 2008, a purchase that allowed Chase to expand their market share grab greatly.
Although, JPMorgan Chase has been emphasizing their expansion with branches, they have not neglected keeping up with technological trends. From constantly updating the iPad app, to even being one of the first banks to offer clearXchange, a new way to transfer cash from checking accounts using mobile phones or online methods. ClearXChange poses as a direct threat to PayPal as banks look for more ways to tap into the payments vertical and increase their revenue.
Ask a Question