TrueEarnings® Card from Costco and American Express Lowers Restaurant Cash Back
Frequent restaurant-goers with the TrueEarnings card will be getting less cash back whenever they dine out as American Express will be reducing the cash back rate on the card.
Cardmembers who have the TrueEarnings® Card from Costco and American Express will not be too happy to find that they will be receiving only 2% cash back at restaurants, down from 3%, starting August 1.
There will not be any other changes coming to the card.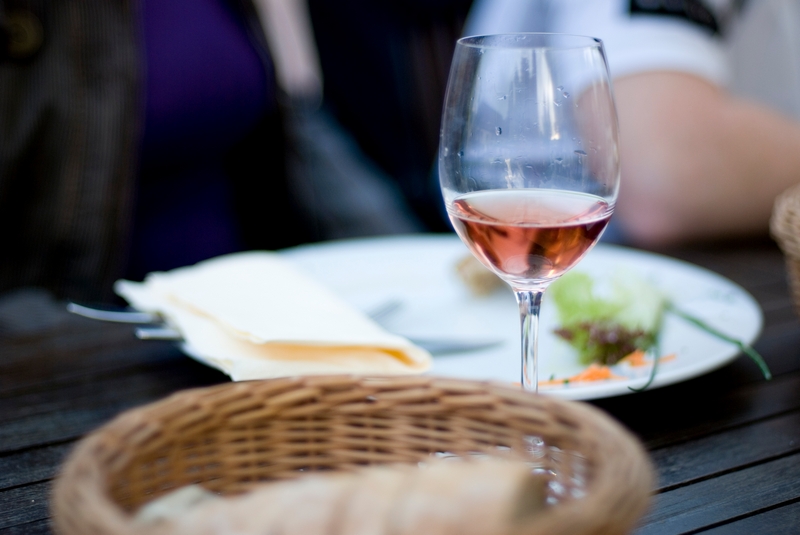 Leah Gerstner, a spokeswoman for American Express, told the New York Times that "rewards were expensive and that the company needed to make adjustments given the costs associate with increased regulatory scrutiny."
Although the change is a mere 1% difference, the reduction won't rest well with diligent cash back credit card consumers. In August, instead of getting $30 back for every $1,000 spent at restaurants, it'll be $20. Yet, it still beats the cash back potential of the majority of credit cards available by other card issuers.
Read: Costco and American Express TrueEarnings Card Review
"We still have some of the richest cards in the market," Gerstner said.
In general, American Express does sport rather enticing cash back credit cards without rotating categories. The downside to such stellar cash back perks is a higher purchase APR; the TrueEarnings card carries a variable 15.24% APR after a 6-month 0% APR introductory period.
The change to the TrueEarnings card comes roughly one month after American Express decided to discontinue its popular Blue Cash card and replace it with the Blue Cash Everyday and Blue cash Everyday Preferred cards.
Read: American Express Launches New Blue Cash Everyday, Blue Cash Preferred Cards
Despite the cash back rate reduction, the TrueEarnings card is still a great credit card to savvy spenders. Currently, other notable restaurant credit cards include Discover Open Road (2% cash back) and Citi Forward (5 points per $1).
To current TrueEarnings cardmembers, will this steer you away from using the card?
Ask a Question