Incredible Bank Offers 3 New Short-Term CDs
Three new certificates of deposit (CDs) are being offered by Incredible Bank in June to entice new deposits on 9-month, 13-month, and 19-month maturity terms.
Incredible Bank, the online division of River Valley Bank, have launched three new CDs after its last CD offering was discontinued in March.
With this offering, Incredible Bank is now offering CDs, high-yield interest checking, and a money market account – quite a diverse selection of deposit accounts.
Here are the Incredible Bank CDs available starting in June:
| CD Maturity Term | APY (as of 6/3/2011) | Early Withdrawal Penalty |
| --- | --- | --- |
| 9 months | 1.10% | 3 months of interest |
| 13 months | 1.30% | 6 months of interest |
| 19 months | 1.50% | 6 months of interest |
The minimum opening deposit for all Incredible Bank CDs is $10,000 and there is a maximum deposit amount of $90,000.
Against the Competition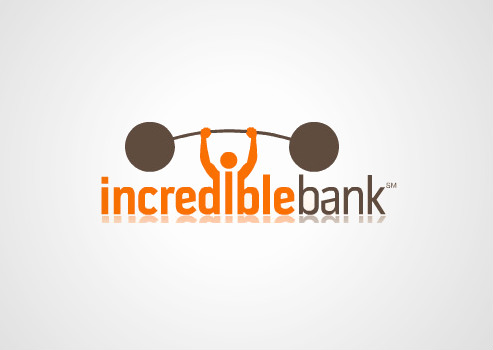 Incredible Bank jumped to fame when it introduced the Incredible Checking account, which pays a generous amount of interest (currently 1.21% APY) without monthly service fees or transaction requirements to earn a high interest yield.
Many would expect that any product offered by the bank would prove to be rather attractive but only one of these CD rates stand tall next to the competition.
The Incredible Bank 19-Month CD is matching the 1.50% APY that is currently also being offered by USAA Bank and Bank of Internet on 24-month terms, which caters to those who want a high rate with a shorter duration.
Ally Bank's 11-Month No Penalty CD is now earning 1.14% APY with no early withdrawal penalty and requires only a $1 minimum deposit – beating Incredible Bank's 9-Month CD on multiple fronts.
As for the 13-Month CD from Incredible Bank, it isn't up to par with the 12-month CD from Doral Bank Direct, which is paying 1.40% APY with a $1,000 minimum deposit.
The higher minimum opening deposit of $10,000 is posing a major hindrance to savers who are interested in investing in these CDs. But, they could disappear as quickly as Incredible Bank's previous CDs – due to high demand.
If you are interested in more of Incredible Bank's deposit accounts, click here.
Ask a Question