Prepaid Calling Card Distributor In Trouble by FTC
Deceptive advertising can be a major offense and it looks like Millennium Telecard, Inc. is in the hot seat for being in violation of this law according to accusations from the FTC.
Millennium Telecard, Inc., a company that provides calling cards to a demographic consisting mainly of immigrants has been accused by the Federal Trade Commission of deceiving its customers using unfair marketing and advertising tactics.
The biggest issues the card company has been accused of falsely outlining the number of calling minutes available with these prepaid cards. The FTC released a complaint saying that the company used card titles such as "Africa Magic," "Hola Amigo," and "Viva Ecuador," to attract immigrant customers trying to reach friends and family back their native homelands.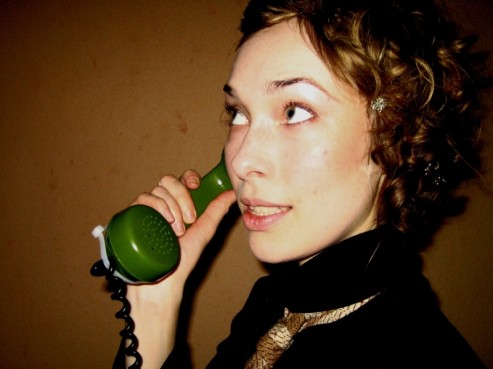 The cards also advertised a plethora of calling destinations available on various plans, but according to the FTC this was not the case. In an early press release, the FTC highlighted their research findings between August 2010 and March 2011, "the cards delivered an average of only 45% of the advertised minutes. Of the 141 cards tested, 139 – more than 98% – failed to deliver the number of minutes advertised on the point-of-sale posters."
Another problem the FTC outlined is improperly disclosed fees such as "hang-up fees" and weekly fees that "may reduce total minutes on the card" according to the Millennium Telecard website.
While cases such as these are taken to court the only immediate action that can be taken is to require that all advertising be put on hold. Which is exactly what happened to Millennium Telecard, the company was slapped with a temporary U.S. district court order to halt their deceptive advertising claims.
If you have a friend or family member looking into purchasing calling cards make sure to thoroughly read through the fees and calculate approximately how much you will be calling to see if the amount you spend makes the card cost-effective.
Ask a Question