Citi Cards Now Assesses Credit Risk With FICO® 8 Score
After one and a half years of testing the new credit risk scoring model, Citi Cards announces that it will begin using the FICO® 8 Score in many lending procedures.
Citi Cards, the card issuing unit of Citibank (NYSE: C), is making an operational change in its lending decision process by using the newer FICO® 8 Score as opposed to the traditional FICO® Score.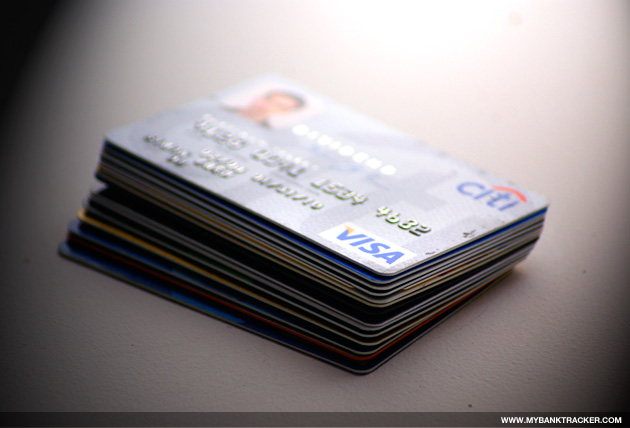 The card issuer has found that the FICO 8 Score offered a more accurate picture of a consumer's credit risk after conducting an 18-month test program.
"The FICO 8 Score will complement our ability to manage and responsibly grow our portfolios," said Shanan Bentley, senior vice president at Citi. "In addition with FICO 8's increased effectiveness and consumer-friendly features, Citi can use the score across a wide range of portfolios to provide a more consistent view of the customer, making better lending decision and improve the overall customer experience."
Adoption of the improved industry-standard FICO scores by Citi represents a compliant move towards more responsible and cautious lending, which has fallen under scrutiny as major lenders took blame for causing the financial crisis.
The FICO 8 Score is similar to the traditional FICO score with four main differences.
Balances closer to credit limits will result in even lower scores.
Rare one-time late payments will be less penalized while multiple late payments means a bigger drop in credit scores.
Strangers who piggyback on a good-standing consumer's credit account to boot their credit scores will see that benefit reduced.
Collection accounts with an original balance of less than $100 are excluded from the credit score calculation
Debuted in 2009, the FICO 8 Score is currently available to lenders through the three credit reporting agencies – Equifax, Experian, and TransUnion – and not yet available to consumers.
Read: How Your Credit Score is Calculated
The new score is merely a better tool for identifying risky credit usage – consumer credit behavior to maintain a high FICO 8 credit score has not changed.
"The outstanding predictive performance and advanced capabilities of FICO 8 underscore why it has emerged as the new standard for consumer credit risk assessment," said Gre Pelling, vice president of Scores and Analytics for FICO. "Adoption of FICO 8 by Citi and other top banks further demonstrates that the FICO Score remains the score that matters for lenders and consumers."
Currenty, more than 3,500 lenders utilize the FICO 8 Scores, according to FICO.
Ask a Question