Ensuring Financial Security During Summer Vacation
As many summer travelers realize, vacation isn't all fun and relaxation. Besides planning the logistics of the entire trip, financial prep work is required minimize the chances of it becoming a heated nightmare.
Planning for a summer vacation takes plenty of mental resilience so that you actually have the opportunity to enjoy and relax without having to worry about financial security. Losing your credit card while on vacation, hundreds of miles away from home, is very different scenario from losing it near home.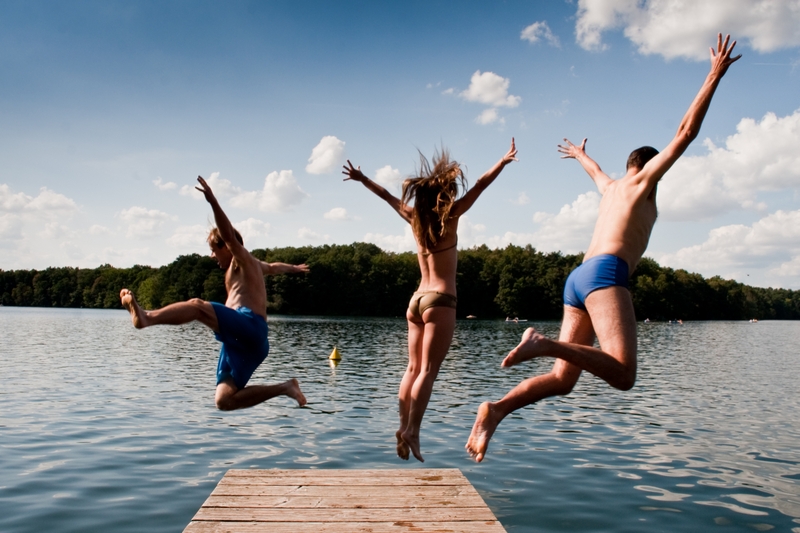 Several arrangements should be made to minimize the chances of money problems – whether it is during the trip or at home when you're away – from ruining your time off.
Pay, prepay, or postpone household bills.
Even though you may be far far away and relaxing on a beach, you cannot escape the household bills that still needs to be paid. Depending on the time that you'll be away from you should make the necessary arrangements to pay, prepay, or postpone your household bills so that you return to a home that has electricity, running water, and Internet access.
Set up account alerts.
If you haven't done so already, log into your online account to configure alerts that will notify you when a particular transaction occurs on your account. Account alerts serve to control spending and act as primary detection for fraud – to both of which you are susceptible during a trip.
Have cash ready (or foreign currency).
Traveling with just a credit card isn't all too wise when you happen to lose that card or a certain location doesn't accept it. It's always a good idea to have a little cash handy to diversify your payment methods. If you are visiting abroad, be sure to exchange for foreign currency ahead of time to avoid outrageous exchange rates at airports.
Notify card companies of travel plans.
There have been many stories of cardmembers who get their vacation purchases declined because card issuers suspect fraud in those transactions – quite common when you reside on one side of the country and suddenly appear to be swiping your card on the other. Some issuers go as far as to freeze your account.
By letting them know that you are traveling, you can avoid this inconvenience during vacation.
Review and update contact information.
As an add-on to the previous note, review and update the contact information on your account so that bank and credit card companies can reach you in the event they discover something suspicious.
Make sure that you can answer all security questions that may be asked to verify your identity.
Collect bank phone numbers.
Every second counts when you lose your credit or debit card. You don't want to waste time while running around looking for your bank's phone number to freeze the account. Also, many banks will try to overnight a replacement card to your location so can continue enjoying your trip. Have a written list ready in case you also lose your phone.
Follow Simon on the MyBankTracker.com Community and on Twitter: @simonzhen.
Ask a Question